The McLaren-Honda Formula One team has announced a new partnership with the technology company Logitech.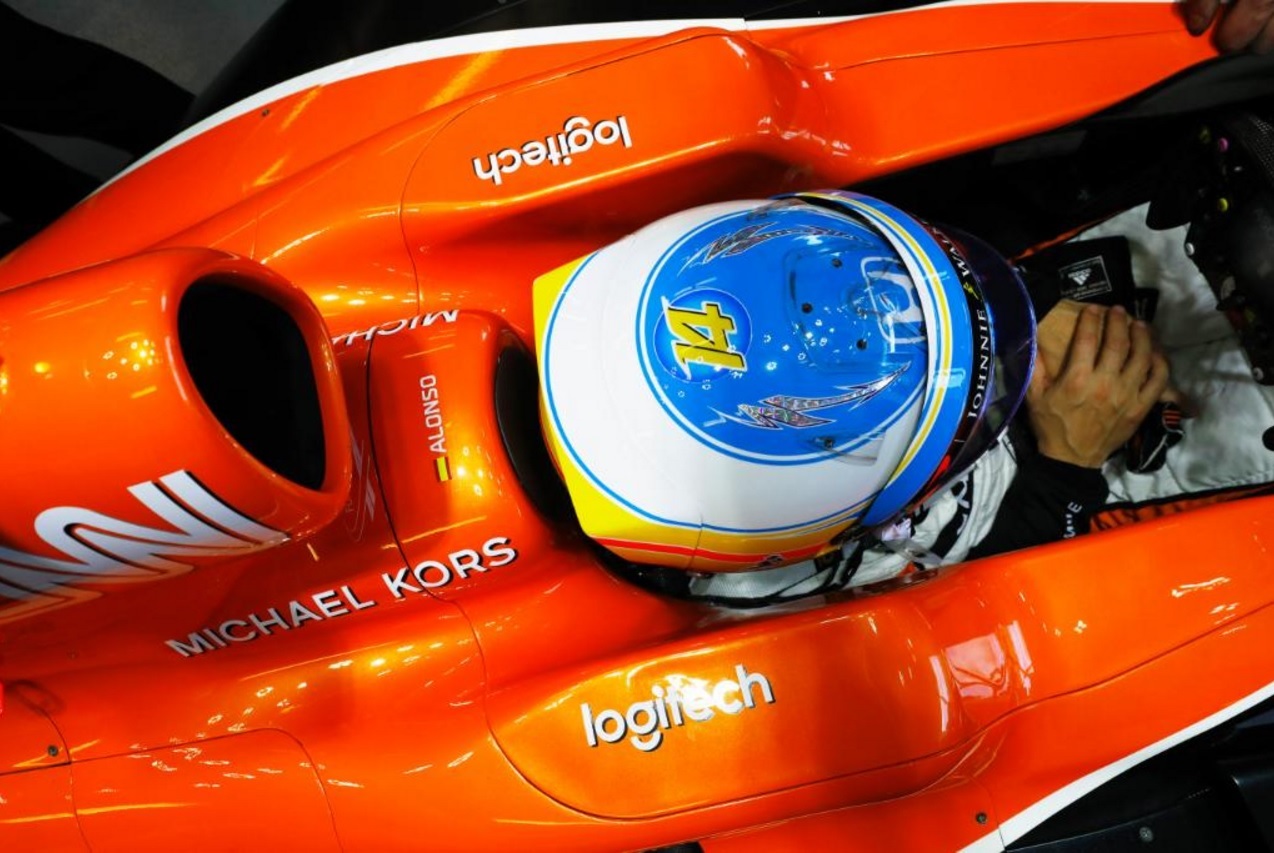 As part of this new agreement, Logitech will become McLaren-Honda's "Official Technology Peripherals Partner". This collaboration also means Logitech will become a sponsor of the McLaren-Honda team – with the Swiss technology company's logo now being emblazoned on the McLaren-Honda MCL32's cockpit surrounds.
In the official announcement, it was confirmed that McLaren and Logitech are currently "working on exciting plans for the future". Logitech's President and CEO, Bracken Darrell, also revealed an ambition to "expose millions of F1 fans to [the] Logitech and Logitech G brands" via this partnership.
The explicit reference of the Logitech G brand (which Logitech sells and promotes its gaming peripherals through) does perhaps suggest a McLaren-branded Logitech gaming wheel is in the pipelines. At time of writing, however, it's unknown if such a device will be born from this new partnership between Logitech and McLaren-Honda.