Traditionally, the Mario Kart series has been a strong system seller for Nintendo. Both Mario Kart 8 on the Wii U and Mario Kart 8 Deluxe on the Switch have strong hardware attachment rates.
While we're eagerly awaiting a new Mario Kart game developed from the ground up released on the Switch, Nintendo has announced that a new entry in the series called Mario Kart Tour will be speeding onto iOS and Android smartphone devices, marking the first time a Mario Kart game has been available on a platform other than Nintendo consoles or arcades.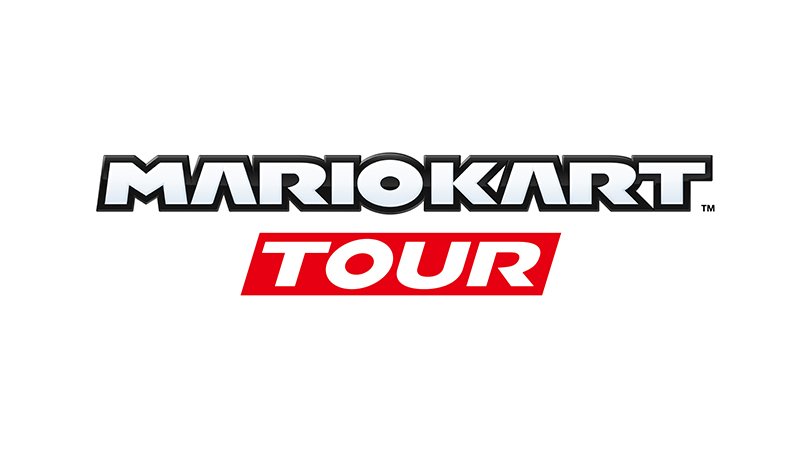 This won't be the first Nintendo-themed smartphone game either, as there have already been mobile releases of Mario, Fire Emblem and Animal Crossing. According to Eurogamer, Mario Kart 8 Deluxe has now sold 7.33 million copies, so it's not surprising to see Nintendo capitalise on its popularity in a mobile release.
In the meantime, you can check out our Mario Kart 8 Deluxe review, where we essentially declared the game as a masterpiece that every Switch owner should own.