Mario Kart 7's sales have had a significant speed boost thanks to a recent Nintendo 2DS bundle price cut.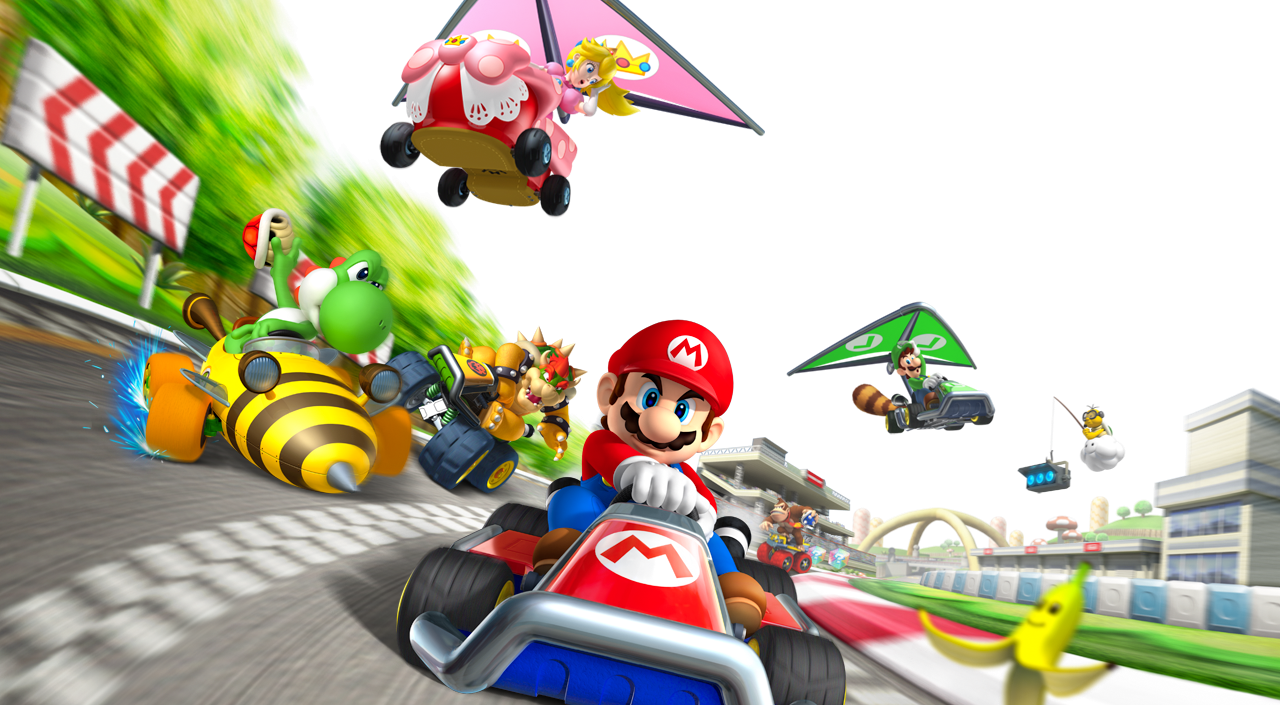 Last week UK retailer Tesco slashed the price of their Mario Kart 7 2DS bundle to just £50 – considering the standalone console retails for around £100 and Mario Kart 7 for around £30, it was an absolute steal.
The result? Mario Kart 7 boosted back into the all format game charts at number 14 with a sales increase of a whopping 898%. To put that into perspective, in the same week the podgy plumber overtook Forza Motorsport 6 which finished in 17th place.
Incidentally, history has repeated itself here: Mario Kart 8 increased the Wii U's sales by nearly 700% on release, while last year a Tesco Black Friday PS4 bundle increased DriveClub's sales up to 999%.
Admittedly I'm not the greatest advocate of the Nintendo 3DS, but even I would have been tempted to snap it up at that price for some Mario Kart-filled nostolgia had I seen the offer earlier.
Like what we do? Support TeamVVV on Patreon: www.patreon.com/teamvvv