Sector3 Studios has kept their promise of new track announcements for RaceRoom Racing Experience with the recent unveiling of Karlskoga which is now swiftly followed by the announcement of Mantorp Park.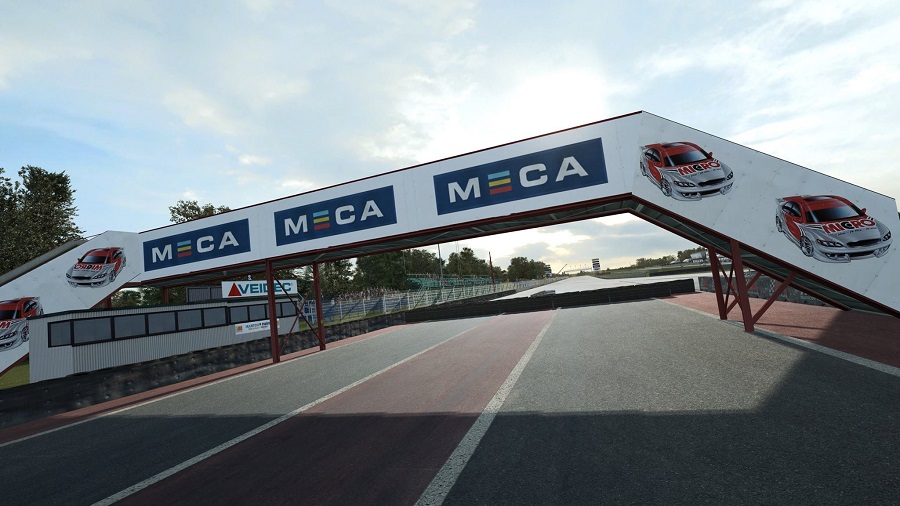 The development team has released a batch of new screenshots which show off the circuit in an advanced state. No release dates have been mentioned however Sector3 has stated that even more new tracks will be unveiled in the future.
Mantorp Park is a permanent road course situated near the Swedish town of Mantorp and was built in 1969. Back in the 70's and 80's the track hosted the European Formula Two Championship and today it is mainly used for the Scandinavian Touring Car Championship (STCC).
The track has an interesting mix of fast straights and challenging chicanes, you can view the screenshots of Mantorp Park in the gallery below.