Lots of Need for speed details have been revealed thanks to the new FAQ section on the official Need for Speed website.
First of all Electronics Arts (EA) have confirmed that all cars will be available from the start, you'll just need to save up the money in order to buy them. Split screen is definitely out sadly, and EA have once again confirmed that the game will require an internet connection 100% of the time to play although Playstation Plus and Xbox Live Gold subscriptions are not needed for the game's single player mode.
EA currently have no plans for paid DLC or micro transactions and instead are releasing a series of free content for Need for Speed although you can almost guarantee that they will come into the game sooner rather than later based on previous titles.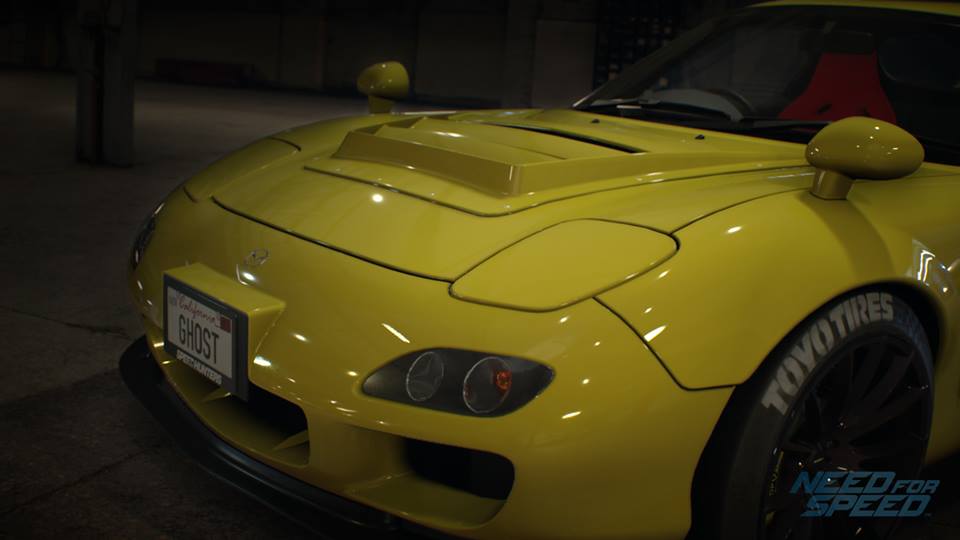 Regarding manual transmission or racing wheel support EA had this to say: "There are many features that people are asking for, these are among many things that we are investigating." This admittedly doesn't sound too promising and we should perhaps not be entirely surprised either.
Furthermore, EA have confirmed Need for Speed will run at 30 frames per second on the Playstation 4 and Xbox One consoles and EA are working on having an unlocked frame rate for the PC version which was recently delayed.
Finally EA state that you will not be able to play as cops in the game, and that the soundtrack will be revealed shortly, as ever we'll keep you abreast of all the latest Need for Speed developments.
Need for Speed will launch for the Xbox One and Playstation 4 on November 5 with a PC version to follow in Spring 2016.
Help TeamVVV grow by supporting us on Patreon: www.patreon.com/TeamVVV.