A new fictional track has been released for rFactor 2 free to download.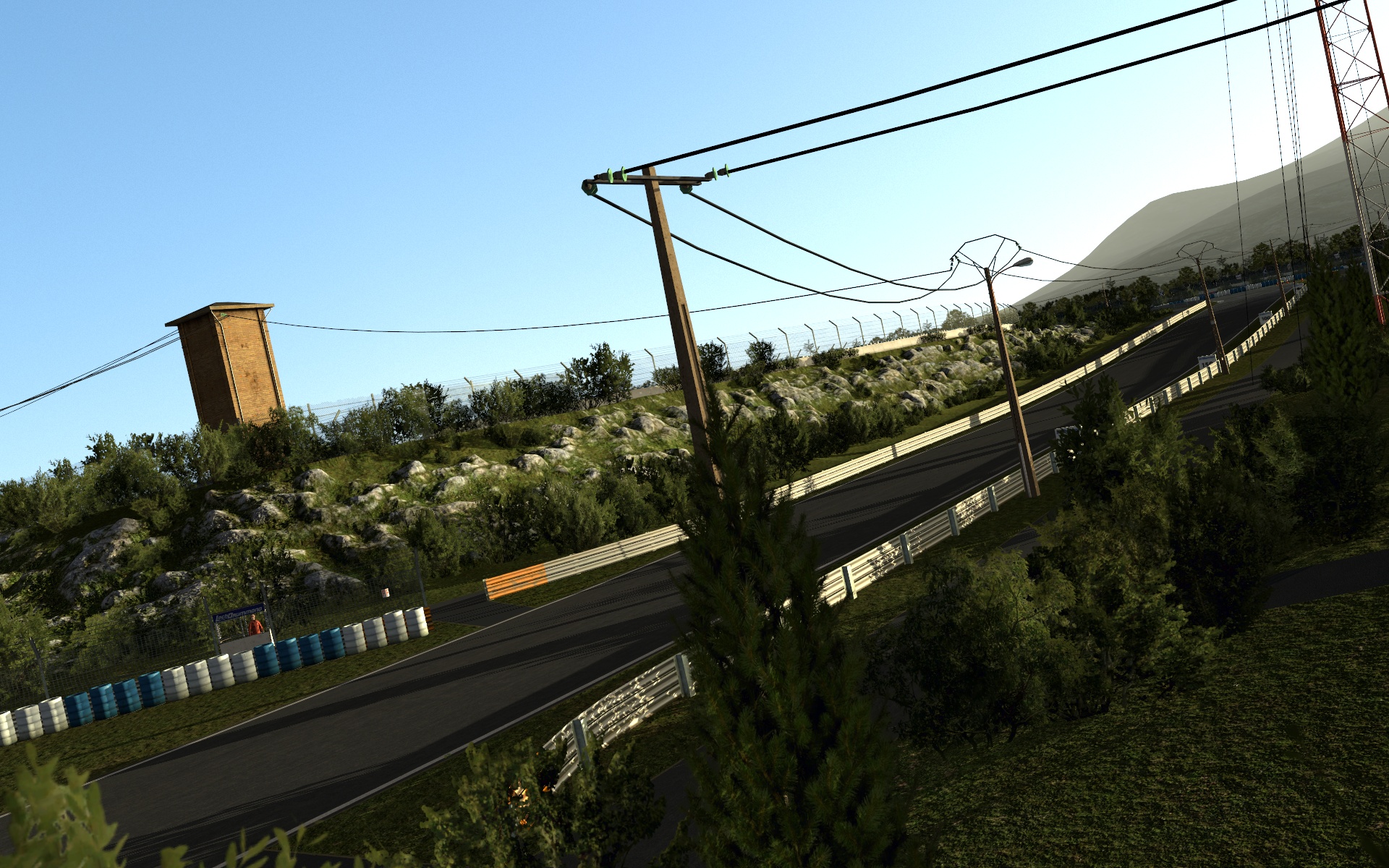 Known as Loch Drummond situated on the basin of a Scottish valley, the challenging circuit includes two layouts of 1.2 and 1.97 miles. It was developed by Alex Sawczuk aka The Lonely, a renowned rFactor modder who is also known for his work at Reiza Studios. According to the modder's personal portfolio, Loch Drummond was a side project he worked on with ISI based on his first ever scratch built track.
Interestingly, we could well see this track incorporated into other racing simulations since the creator owns the rights to the layout, although the buildings and textures would need to be replaced.
ISI have even provided a full historical background for the circuit along with tips on how to approach each section which you can read on the official rFactor website.
The layout certainly looks like a fun, thrilling and challenging drive. Loch Drummond can be downloaded here.
//www.youtube.com/embed/bAvKh1aRPqo