Sector3 Studios has released a new update of RaceRoom Racing Experience which fixes a number of issues found within the title's online component.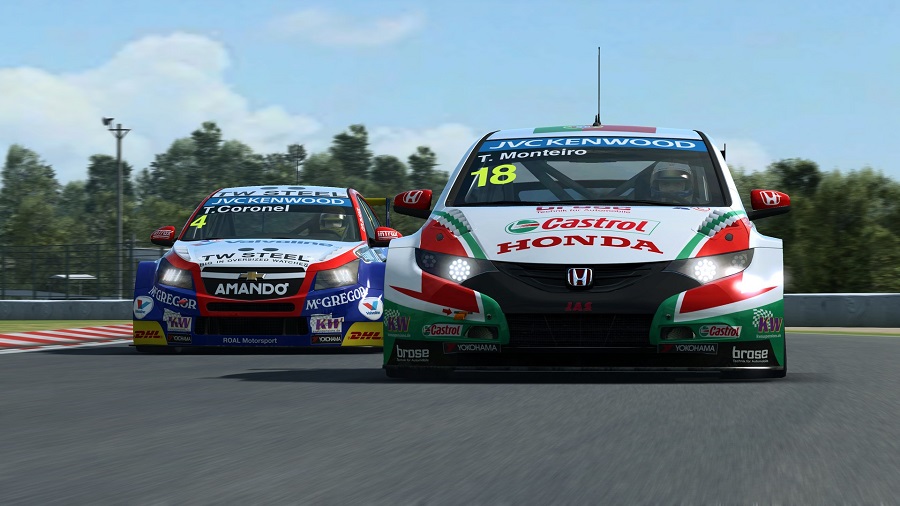 Multiplayer fixes are applied to various areas of the sim including weight penalties, disqualification, and reversed qualifying results.
The latest update also fixes the turn 1 cut corridor for the Portimao track which many thought of as being too narrow previously.
You can view the full list of fixes and changes in the Changelog below.
Multiplayer:
– Fixed issue with people getting Disqualified on race start. Players are now force moved to their correct start location when countdown phase begins.
– Fixed Race sessions 2 and 3 showing as Race 1 in Session Info.
Sounds, Cameras, Physics, AI
Portimao – Fixed turn 1 cut corridor being too narrow.