The very latest set of Sebastien Loeb Rally Evo screens give us a look at a couple of rally cars from the R5 class.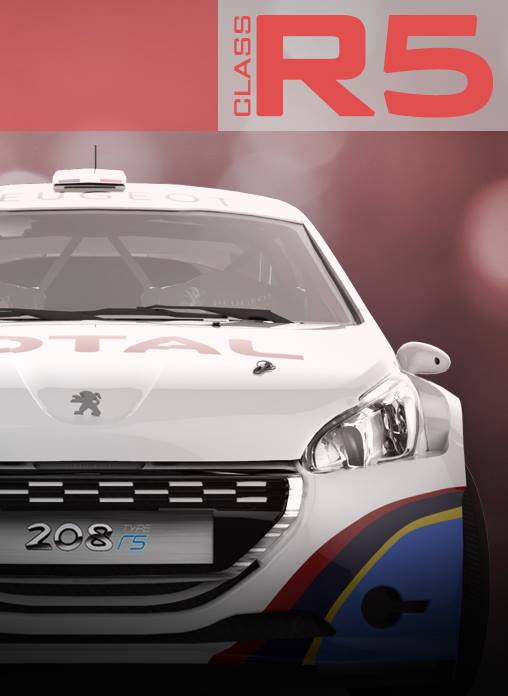 We can see two images of the Peugoet 208 R5 rally car and one of the Ford Fiesta RS R5 rally car. The R5 class is one of five R class tiers which exist in real-world rallying which are seperated based on the car's weight, powertrain and engine size.
The R5 car class rules state that the engine must be 1600cc, turbo charged and must be four-wheel drive and weigh no less than 1230kg.
Sebastien Loeb Rally Evo features a very impressive tally of 50 cars from 20 different manufacturers which cover many decades of rallying history. The racer also boasts 300km of real-world track including the Pikes Peak hillclimb and 5 rallycross tracks which help to add some flavour to proceedings.
Sebastien Loeb Rally Evo is around 6 weeks away from its launch date of January 29. If you haven't yet seen our preview coverage on this title, check out part 1 and part 2 now and we'll bring you guys part 3 at some point this week all going well.
Help TeamVVV grow by supporting us on Patreon: www.patreon.com/TeamVVV.