A new batch of F1 2016 screenshots have been released by Codemasters.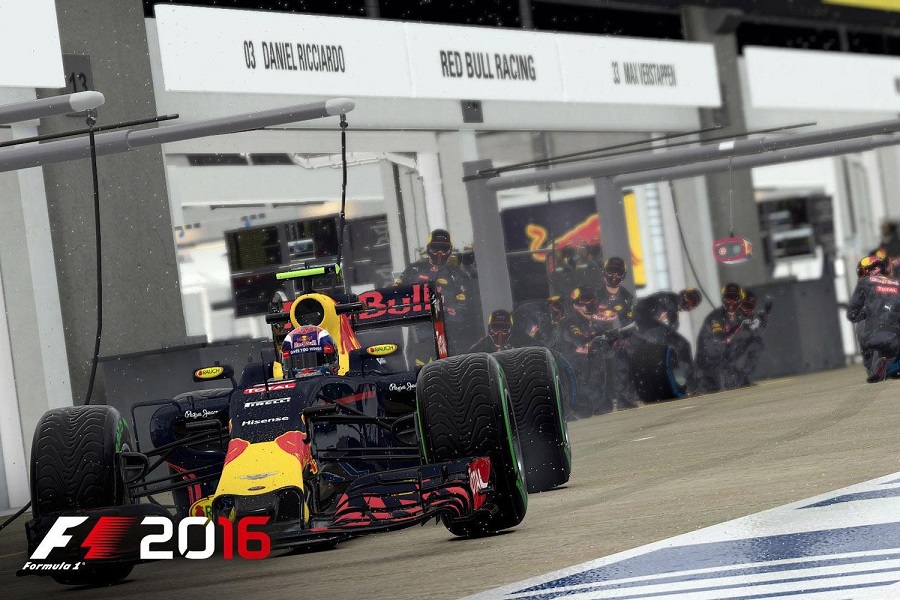 The new screenshots very much take on a Red Bull theme with Red Bull Formula One cars racing around the Red Bull Ring which of course recently held the Austrian Grand Prix.
Last year's F1 2015 was heavily critiqued for doing away with the traditional career mode, thankfully F1 2016 will its return and is said to be the most in-depth yet seen in the series. Also returning is the safety car in both actual and virtual versions.
F1 2016 is currently scheduled to release on August 19 and will be available for the PlayStation 4, Xbox One and PC platforms. Screenshots below.
Support TeamVVV on Patreon: www.patreon.com/TeamVVV.