In a surprise announcement, Kunos Simulazioni has revealed it will offer "direct support" to external mod developers for it's upcoming PC title, Assetto Corsa.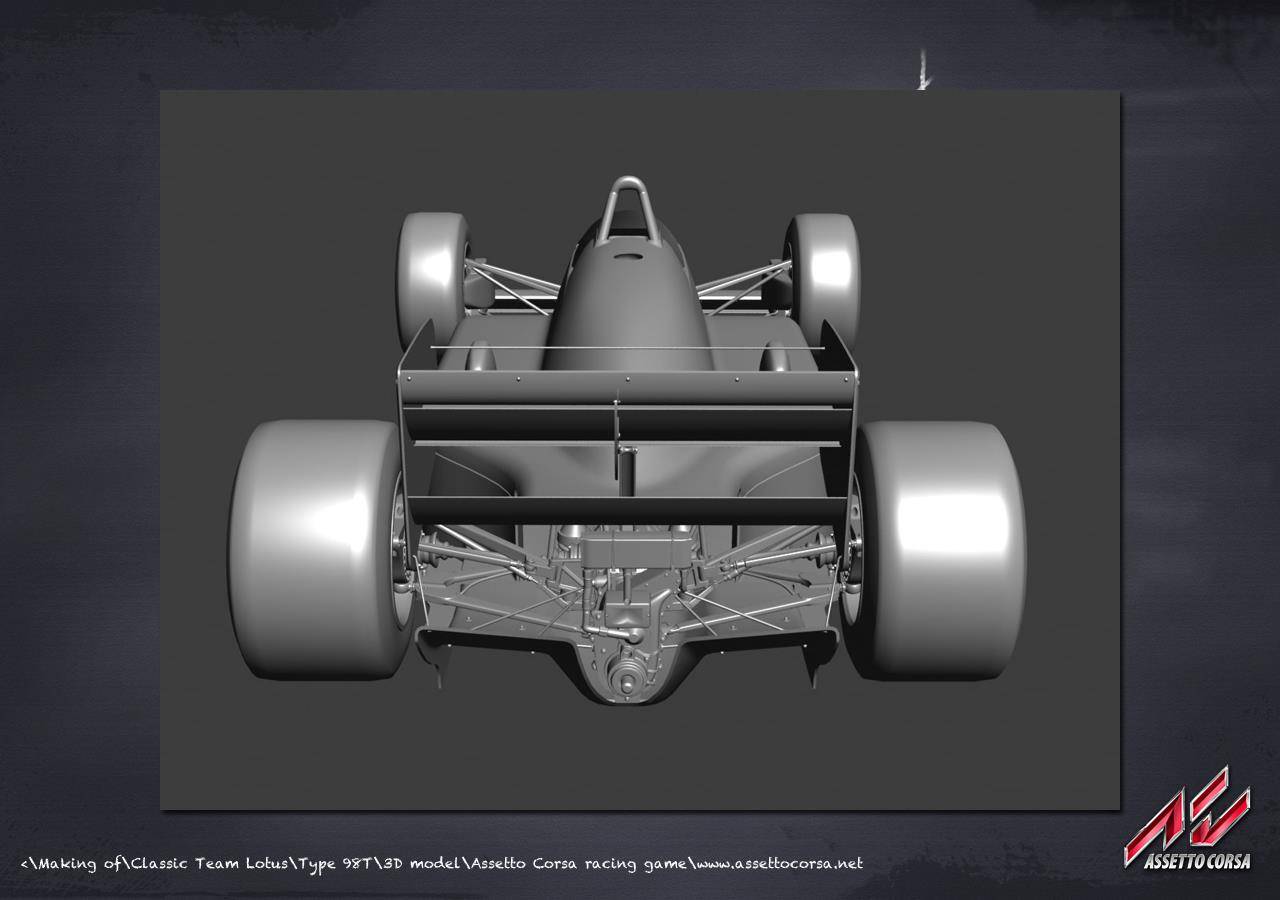 In a Race Department forum post, Kunos' physics creator "Aristotelis" revealed that the one of the Italian developer's 3D artists 'Luca' will offer direct support for any would-be modders for the sim racer.
What makes the announcement really interesting, though, is that 'Luca' will be willing to communicate with car modellers through the medium of Skype.
As part of his voicechat proposal, 'Luca' will offer to answer any questions and offer any advice and guidance to car modellers, as well as give tips on how to implement these externally-developed mods to Assetto Corsa.
However, due to obvious reasons, any queries regarding subjects such as licencing and "professionally-related" topics are off limits. Also, as work on Assetto Corsa "always comes first", 'Luca' won't always be able to reply to every Skype call.
If any of you are PC modders and would like to enquire with 'Luca', his Skype contact details can be found in the official post we've entered below:
"Our 3D vehicle lead artist has some free time (?) during the day and is dedicating this to you.
IMPORTANT
– Discuss your doubts, problems and projects here in the forums.
– Decide which one of you will talk directly with Luca
– Repeat and don't be afraid if he can't always reply. The actual game comes always first of course.
Also, Luca will reply as many of your questions as possible, except the ones that can't reply because of NDA, Licensing, or other professionally related reasons. I hope you understand.
Here you go, take it easy!
skype nickname: mannaggia!"