Edit: Playground Games' Ralph Fulton has since clarified the situation on Twitter, confirming that the 350 car limit only applied to the build shown at Gamescom. The final build will have "many more."
Original story: New gameplay footage from Gamescom of Forza Horizon 3 suggests the upcoming open-world racing game will have a slim-by-Forza-standards garage for players to store their cars.
As seen in our latest Forza Horizon 3 gameplay footage, a 'Cars In Garage' icon is displayed in the bottom-left corner of the menu UI. More interestingly, it appears to indicate the maximum number of slots in the garage has been restricted to 350.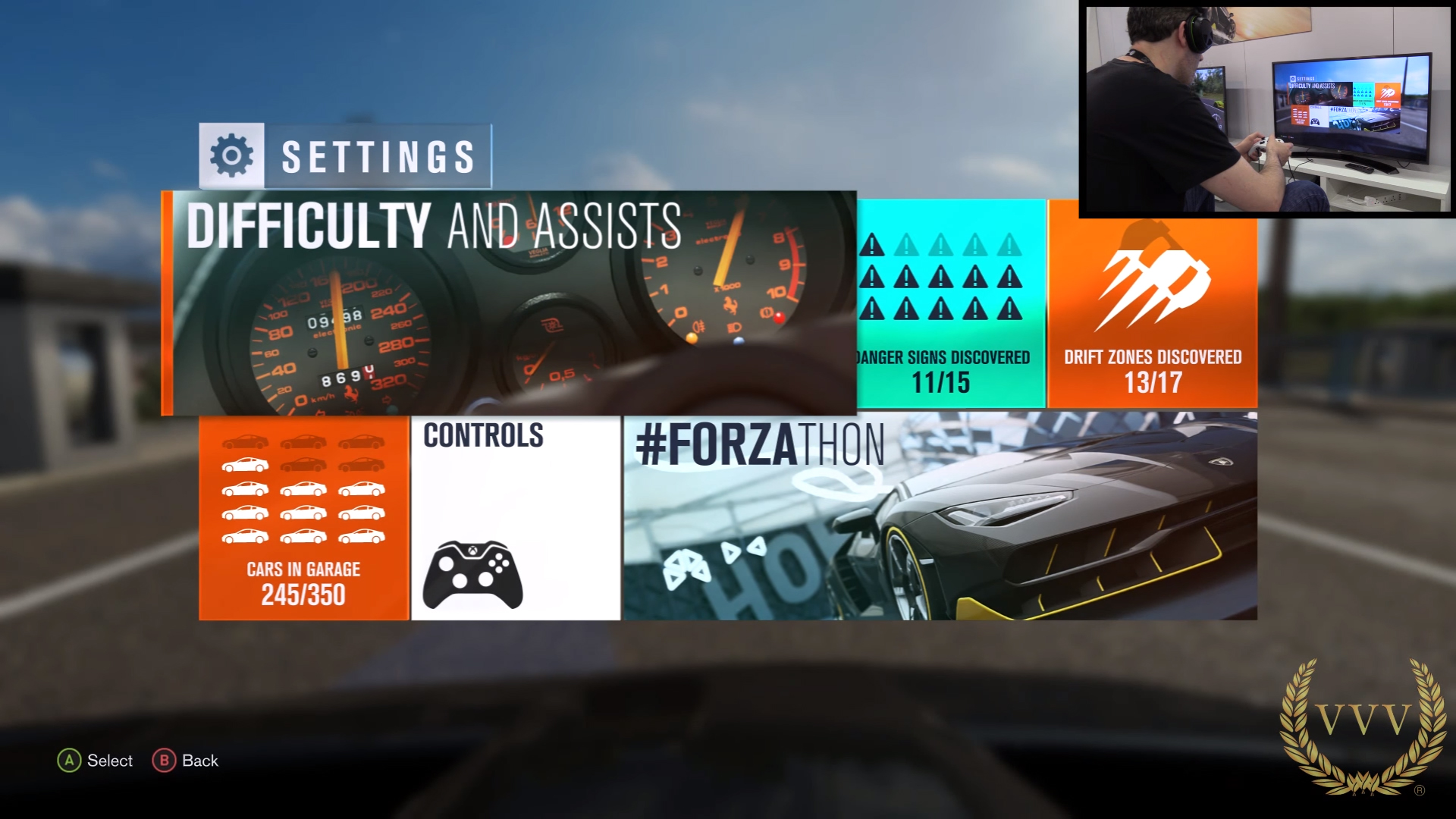 If this is correct and representative of the retail-ready game, then Forza Horizon 3 won't have enough garage space to accomodate the "more than 350 cars" that will be contained in the title from launch.
We've reached out to Playground Games for more details on Forza Horizon 3's garage capacity.
Support Team VVV on Patreon: www.patreon.com/TeamVVV