The iRacing development team has recently teased their upcoming dirt content courtesy of some new screen shots.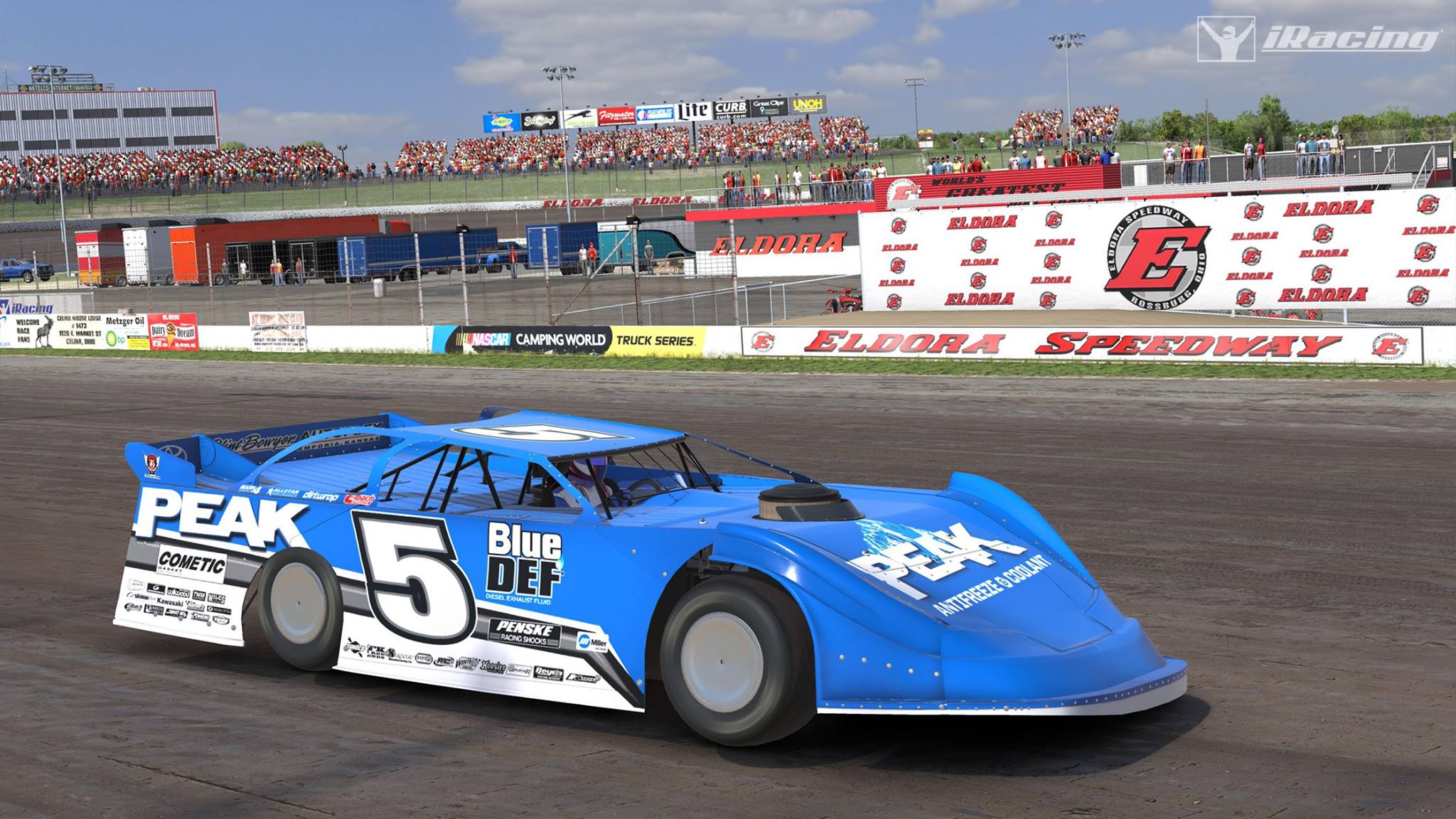 iRacing fans will have to wait a little longer than perhaps expected for the dirt content as iRacing President Tony Gardner recently revealed that, all going well, it should release before the March build.
The new dirt related images, seen in the gallery below, showcase the late model, sprint and street dirt cars in action as they negotiate the upcoming dirt tracks of Eldora Speedway and Williams Grove Speedway.
iRacing will receive a large update tomorrow, December 6, with the release of the 2017 Season 1 update.