iRacing will be the official title sponsor of this year's Blancpain endurance race at the Nurburgring.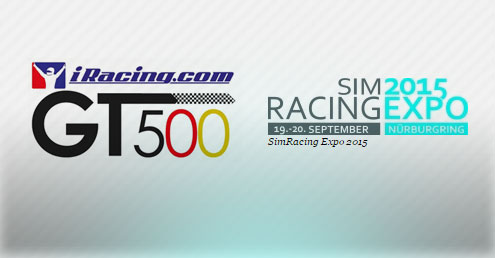 Presumably an extension of last year's Nurburgring endorsement agreement, the announcement means the 1000km race at the fabled German circuit will be rebranded the 'iRacing.com GT500' for 2015.
The sponsorship agreement also means the SimRacing EXPO will be returning to the event, with claims of at least 20 vendors specialising in sim racing hardware and software set to be present at the show.
iRacing will also allegedly be showcasing the title's laser-scanned Nurburgring layouts in a playable state for the first time at this year's SimRacing EXPO.
The iRacing.com GT500 will be one of the closing rounds of this year's Blancpain Endurance Championship, and will run later this year from 19th September to 20th September.
Support Team VVV on Patreon: www.patreon.com/TeamVVV