After recently announcing a Mac version, iRacing have now launched their reputable online racing simulation for Linux.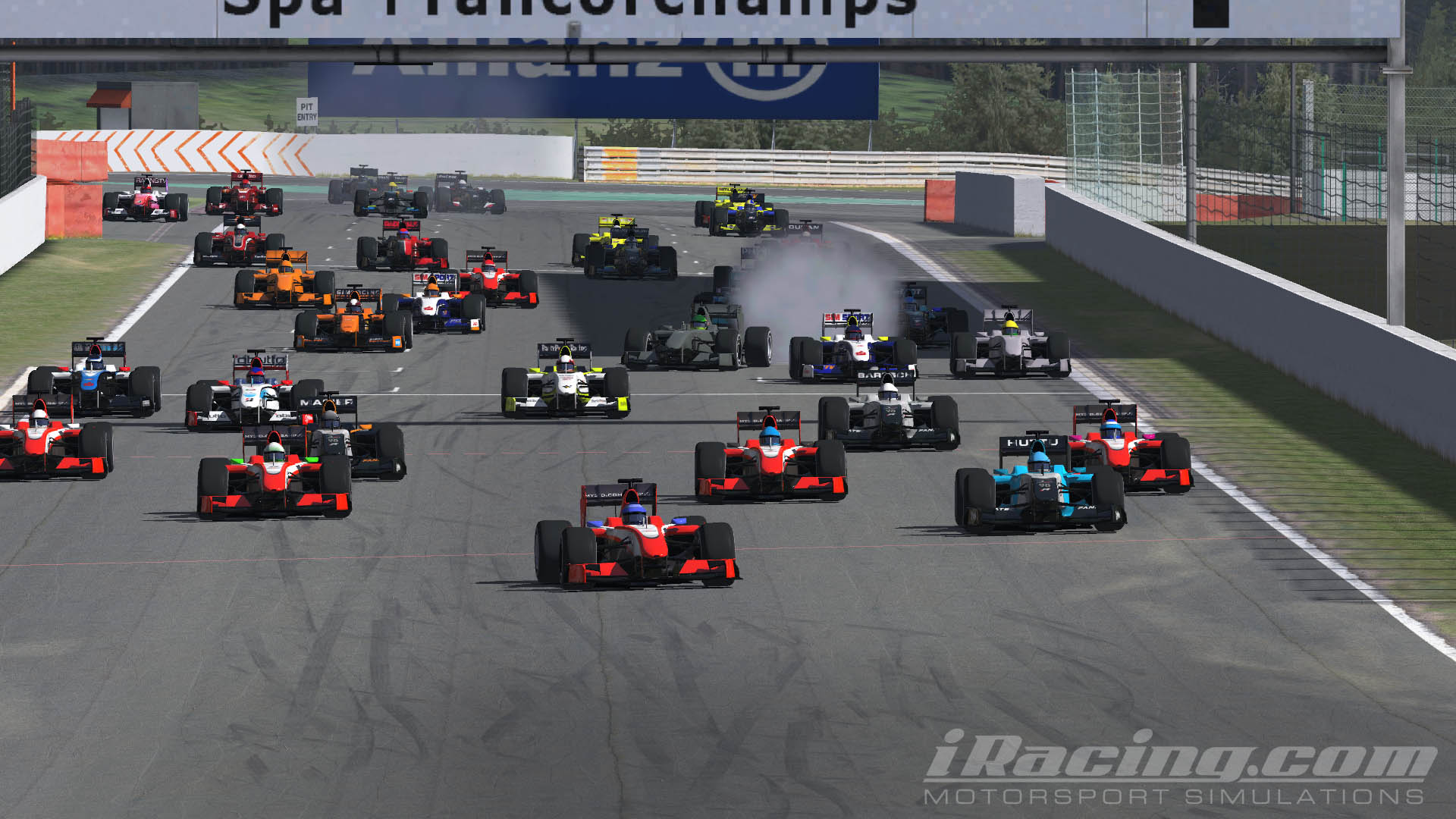 Of course, this will no doubt broaden its appeal and boost its already impressive figures including 793,735,000 racing laps run, 50,000 members worldwide and some 350 private leagues – especially since iRacing is now the only racing sim to support all three major computer operating systems.
There is a downside, however. Being a racing simulation, you're going to want to play iRacing with a wheel to experience it at its full potential which is problematic on Linux since its compatibility with third party devices is notoriously limited. Drivers for the Logitech G25 and G27 are said to be available but may require some tweaking to get them fully functioning, but if you own a Fanatec or Thrustmaster wheel then you're unfortunately out of luck – Linux offers no support for these peripherals whatsoever.
iRacing is available to download on Linux on the official members website.
There's no better time to sign up, either, as we have teamed up with iRacing to bring you a great offer. You can get 3 months of iRacing for the price of one! That's 60% off the regular price of a 3-month membership to the highest ranked racing game of all time according to PC Gamer Magazine. Join the more than 45,000 members already racing on iRacing.com! Sign up here to activate this exclusive deal.