The development team at iRacing have announced that the very next track to be included in their PC racing sim will be that of Five Flags Speedway.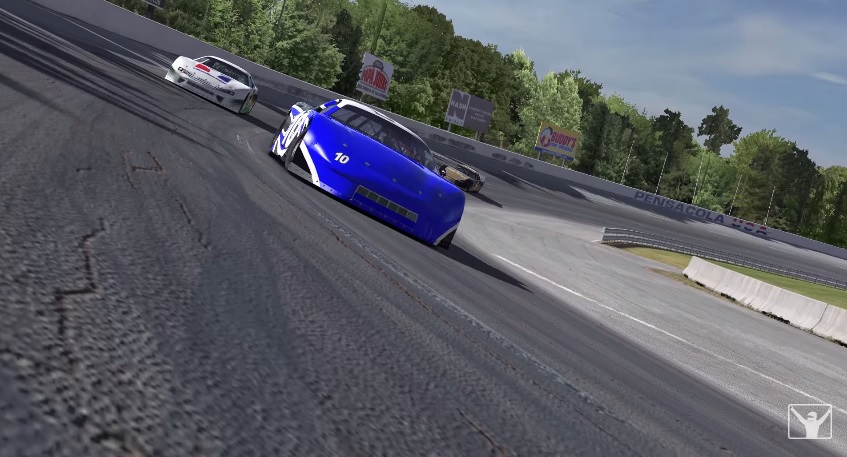 You can see the track in action (in both day and night) in the newly released Five Flags Speedway trailer below, lets us know your thoughts.
Support Team VVV on Patreon: www.patreon.com/TeamVVV.