The development team at iRacing has shared some work in progress images of their upcoming Belle Isle street circuit.
In total, eight work in progress images of the upcoming street circuit were recently released on the official iRacing Facebook account.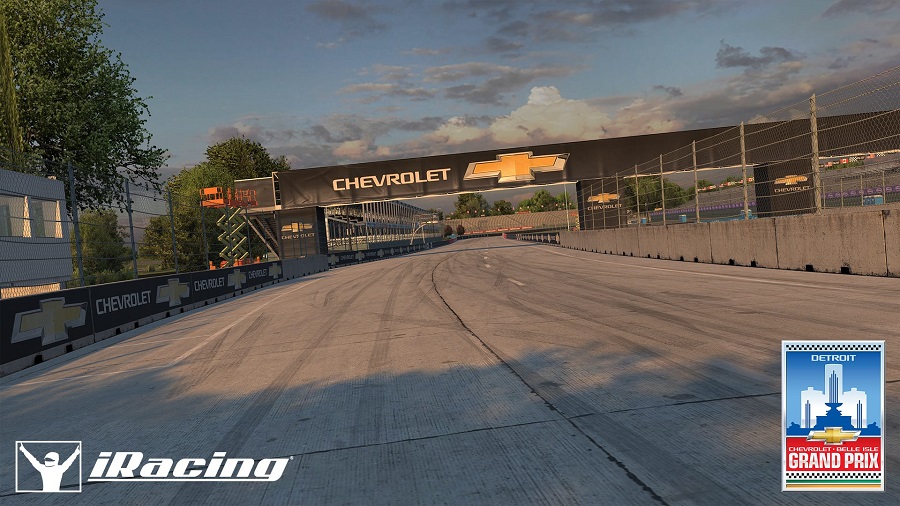 The race track will be the very first completed street circuit to grace the PC racing sim when it launches sometime in June.
Enjoy the work in progress screenshots in the gallery below and let us know if you are a fan of street circuits.