We got our first glimpse of a 'clay render' of the DBR9 back in April, which then evolved in the final render, unveiled at the end of last month. Now the development team at iRacing have announced that the Aston Martin DBR9 GT1 race car will be finally making its way to the much respected PC racing sim on Tuesday, June 9.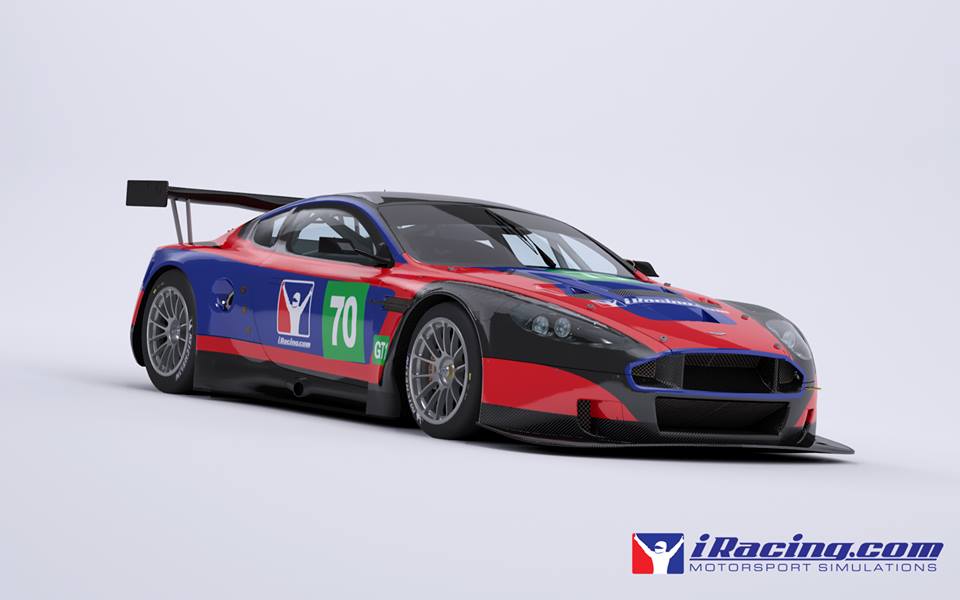 A second Aston Martin has been confirmed some time ago, the Vantage GT3 will be arriving to iRacing at some point, expect more news on that after the DBR9's release. To pass some time before Tuesday why not take a look at the newly released Aston Martin DBR9 GT1 trailer below.
Support Team VVV on Patreon: www.patreon.com/TeamVVV.