The iRacing development team have released a screenshot showing the final render of the Aston Martin DBR9 LM GT1 race car.
The car will be "coming soon" to the PC racing sim according to iRacing.com. We first got a glimpse of the DBR9 in the form of a "clay" render which was revealed back in April. Take a look at the final render below.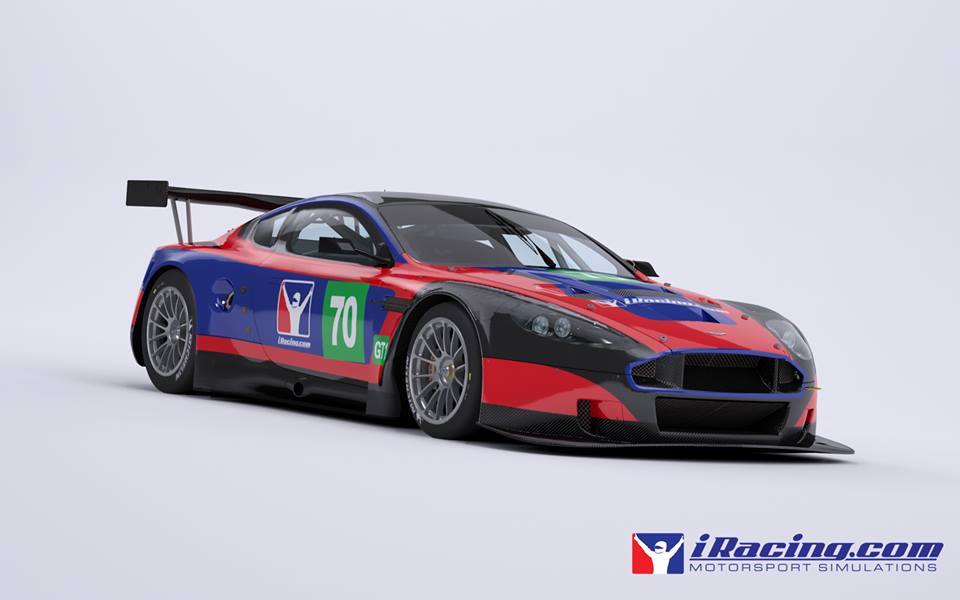 The DBR9 will become the first ever Aston Martin to make it into iRacing, however there's a second Aston Martin confirmed too – the Vantage GT3, although no details have yet been revealed, I'd imagine we'll hear more on it soon after the DBR9's release.
We'll update you on when the DBR9 race car will make it's appearance on iRacing as soon as we know more.
Support Team VVV on Patreon: www.patreon.com/TeamVVV.
https://youtube.com/watch?v=AKiwr4Xl0pA%3Flist%3DPLA6A4D2D99F18765E