Ivory Tower have recently revealed they are working on FreeDrive Challenges for their massive open-world racer The Crew.
The FreeDrive Challenges are basically instant races between yourself anyone who accepts your challenge. However the actual races take place whilst still in FreeDrive mode meaning you'll still be able to see other online players driving around and the police can still hunt you down which is pretty cool.
Of course while participating in a FreeDrive Challenge you won't have access to skills or missions or be able to use the world map. All vehicles can take part in these FreeDrive Challenges including the bikes which will be added in the Wild Run expansion come November.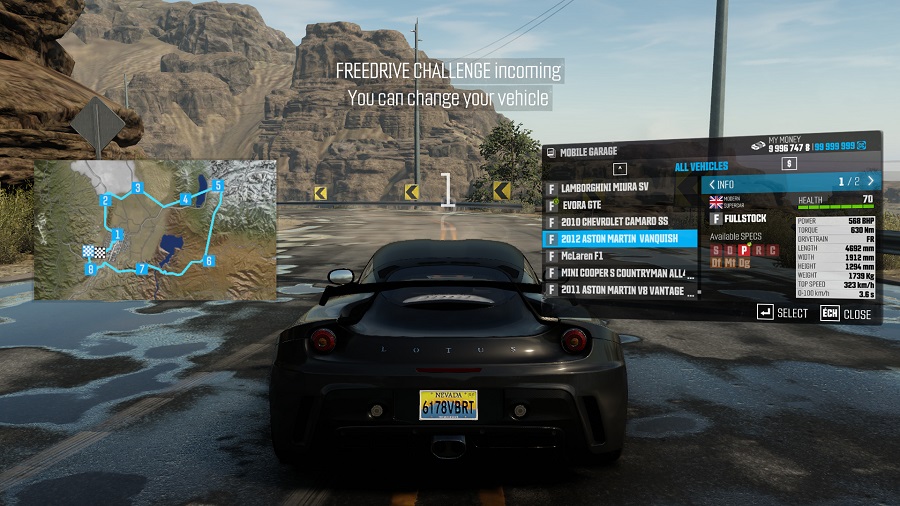 FreeDrive Challenges can be played by up to 4 players and you can either create your own challenge or join the queue (through the smartphone menu) to receive invitations from others. If you create a challenge whilst in a crew, you'll have the option to invite only the members of that crew if you prefer.
If you receive an invite to a FreeDrive Challenge you'll be shown the route of the race at which point you can decide whether or not to take part. If you except you'll spawn at the start line and given a short time to select your vehicle for the race.
Creating a FreeDrive Challenge is a case of placing between 1 and 10 checkpoints which Ivory Tower say can be placed anywhere with no limit on maximum distance. I'm expecting to see some epic map circumference racing like what was found in the Test Drive Unlimited series. Let us know your thoughts and ideas on the new FreeDrive Challenges in the comments.
Support Team VVV on Patreon: www.patreon.com/TeamVVV.