The PS4 isn't exactly overrun with casual digital racers, which is a shame because the PSN is an ideal distribution platform, especially when you consider Sony's strong support for indie developers. The timing couldn't be better for the aptly titled Beach Buggy Racing to carve its name in the sand, with a release planned for PS4 and Xbox One in mid April based on the successful mobile version.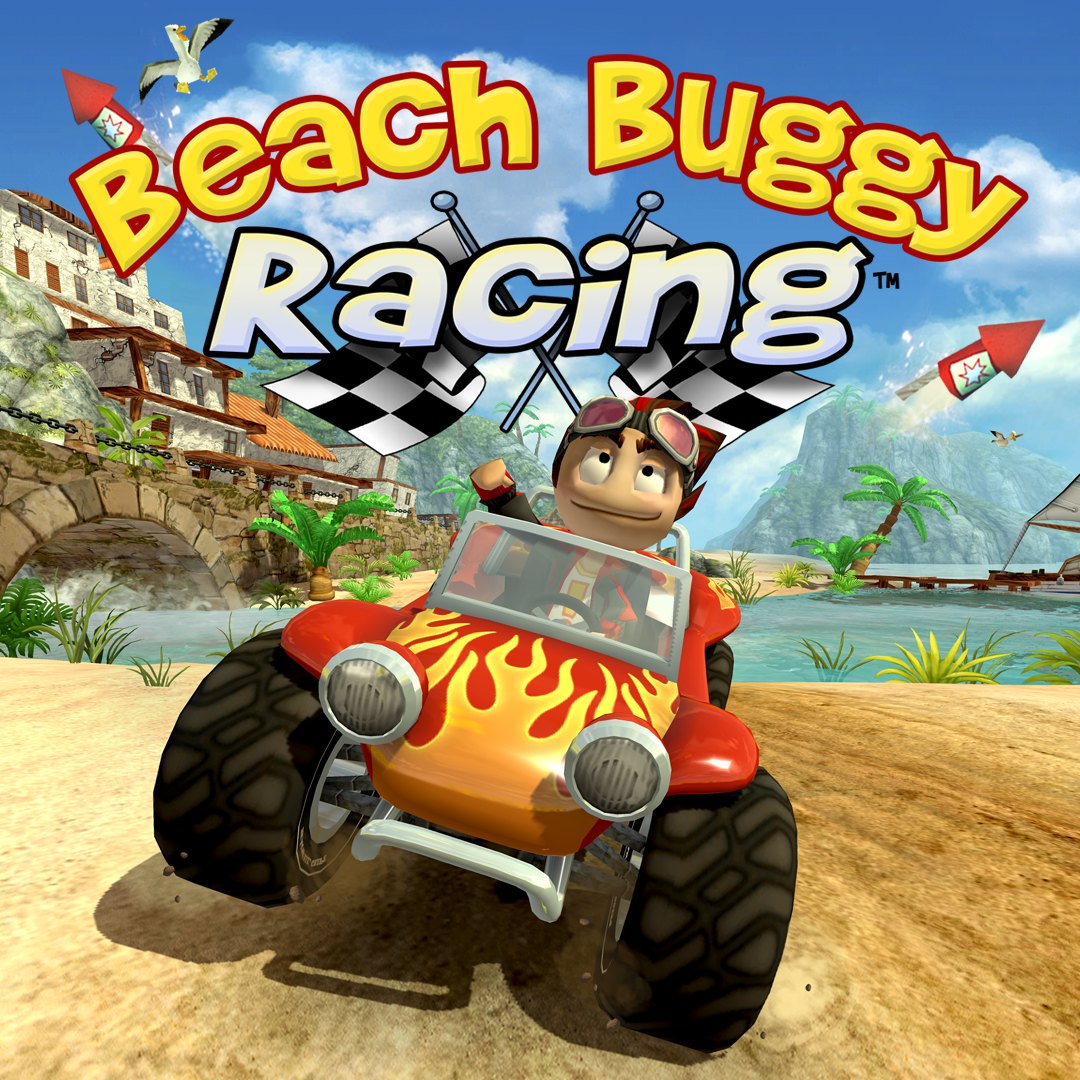 Unlike the mobile version, the console port of Beach Buggy Racing will be a paid-for game, meaning it won't come come riddled with any unwnated free-to-play nonsense hindering your playtime unless you feed it monies. 25 powerups will also be available from the start, and split screen support has also been added – it's been nice knowing you, Mario Kart 8.
Beach Buggy is being made by Vector Unit, the same people that brought you Riptide G2. Like the console port of Riptide, the PS4 and Xbox One versions of Beach Buggy Racing are being upgraded with the usual refinements you come to expect, i.e. more detailed environments, better textures and car models and a 1080p resolution and smooth 60fps.
https://youtube.com/watch?v=pkxE_3WqUR8%3Frel%3D0
Granted, it probably won't be groundbreaking, but it looks like the sort of cheap and cheerful kart racer that's in short supply on PS4 right now.