GT Sport was just one of the many upcoming racing titles on show at Gamescom this year, and although the competition has never been stronger, GT Sport remains one of the most anticipated racing title in recent years.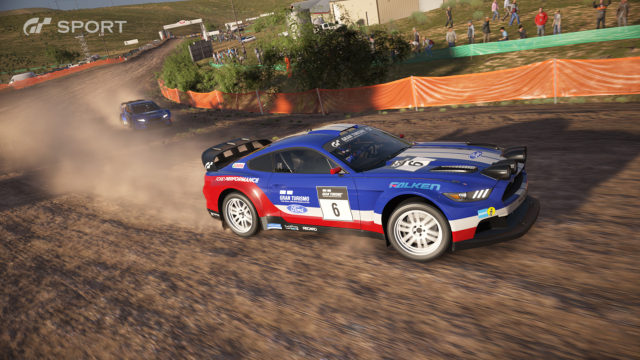 With less than three months left until release developer Polyphony Digital has whet our appetites further by releasing no less than 78 new screenshots of the title which showcases the new Fisherman's Ranch dirt circuit as well as some highly detailed cockpits and more.
We've sifted through the 78 images and have compiled our favourites in the gallery below. GT sport will launch for the PlayStation 4 on November 18, why not let us know in the comments if you are look forward to playing GT Sport.
Support TeamVVV on Patreon: www.patreon.com/TeamVVV.