Simbin Studios has announced that the racing sim series GTR will be making a return, and for the first time, will be made available to the consoles. We've outlined everything we know about the title so far below.
GTR 3 will make its way to the PC, PlayStation 4 and Xbox One some time in 2018 and development for the title is currently underway with Simbin recruiting additional members. It has been confirmed that GTR 3 will not require an always online connection to play, (as is found in RaceRoom Racing Experience) instead you only need to be online if you want to race online with other players which is great news for a lot of sim racing fans.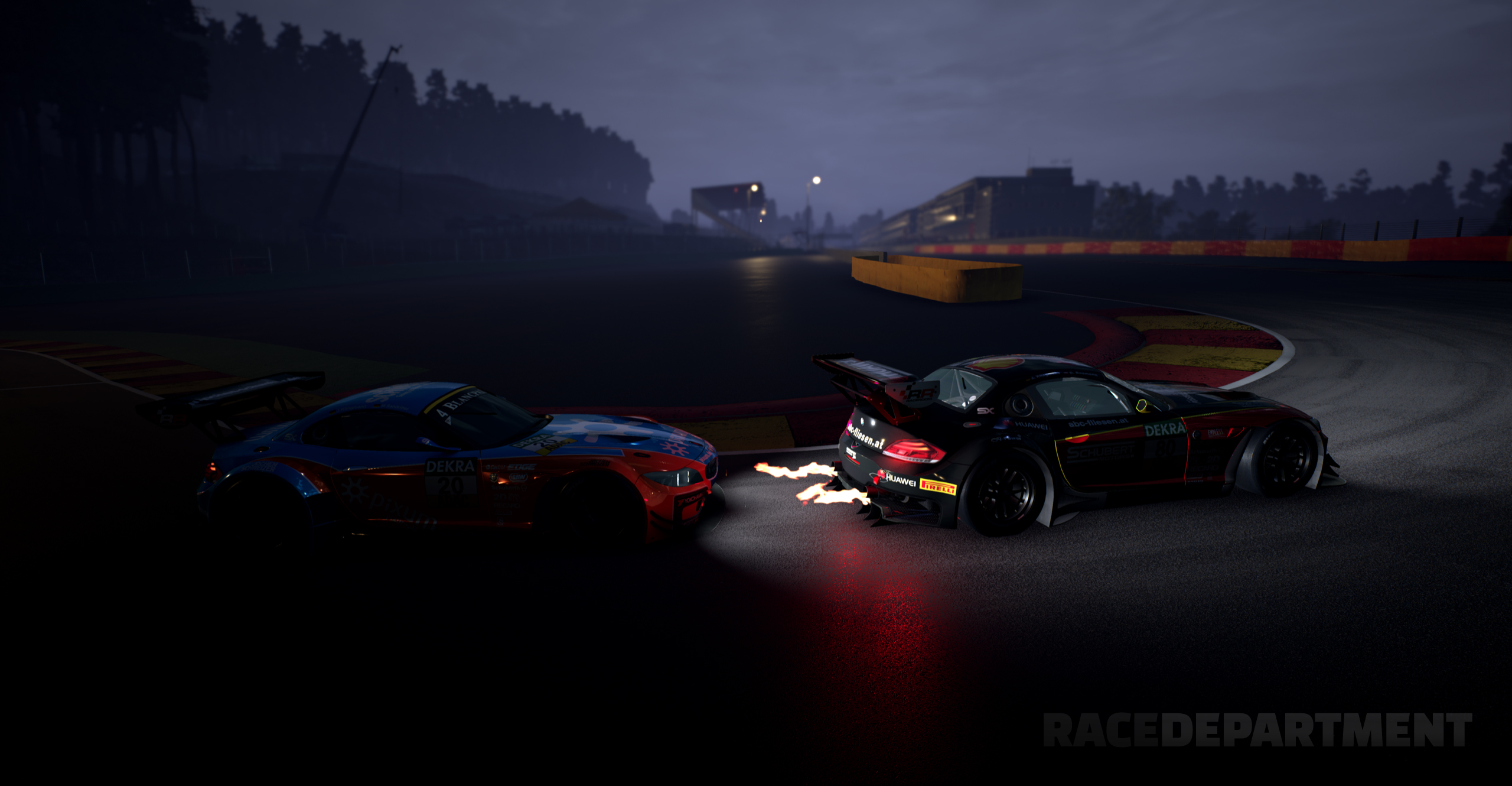 GTR 3 will run on the Unreal 4 engine and will include a day to night transition which allows for fully scalable 24 hour time of day conditions. The title will also boast a fully dynamic weather system which will challenge players with differing conditions. Dynamic water movement will allow rain to pool organically on the racing track and dissipate as cars travel through the standing water. Also confirmed of course is a vehicle damage system which is said to be a substantial improvement over RaceRoom's current particle system and AI behaviour.
With Sector3 Studios and Simbin working under the same banner, some of the stronger features of the RaceRoom Racing Experience will make its way over to GTR 3. The development team have confirmed that the amazing sounds in RaceRoom will transition over to GTR 3 thanks to the immensely talented sound engineer Anthony Monteil sharing his magic across both teams during development.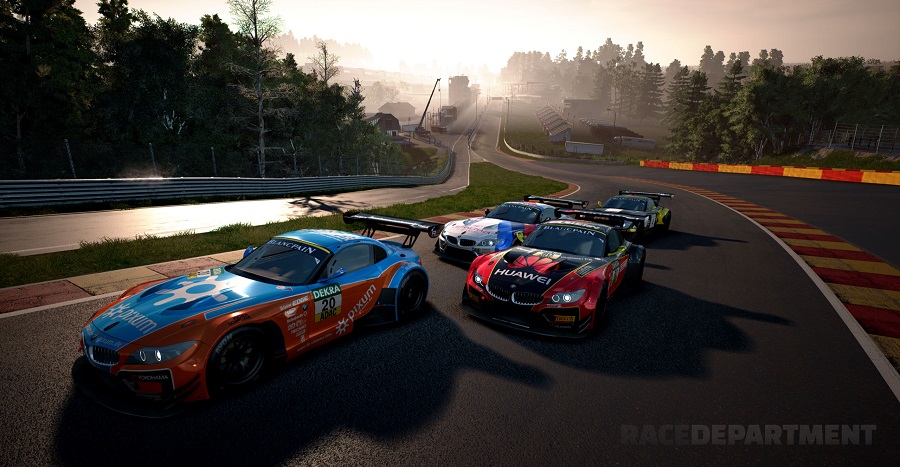 Previous GTR releases featured an official license to replicate the FIA GT World Championship, and GTR 3 will continue the tradition of including official licenses. However because of on-going licensing negotiations, Simbin are not allowed to reveal any information yet, however they are confident that fans will be happy once more details have been made public.
That's about all we know for now, we'll be keeping a close eye on development and update you guys as soon as we know more.