Gran Turismo Sport has just received its latest major update bringing with it the usual array of new cars, additional campaign events, and more.
Update 1.41 sees the addition of five new vehicles ranging from sports cars to a thoroughbred Le Mans works model.
Check out the five new additions below.
Honda S800 '66 (N100)
Honda Civic Type R (EK) '98 (N200)
Jaguar D-type '54 (Gr.X)
Mazda Roadster Touring Car (N200)
Porsche 911 Turbo (930) '81 (N300)
Keeping with tradition, the latest GT Sport update also sees the inclusion of several new events for the single-player "GT League" campaign. Five new rounds in total have been added in the recent update as seen below.
■ Amateur League
2 new rounds added to the 'World Hatchback Championship'.
■ Professional League
2 new rounds added to the 'Nostalgic 1979'.
■ Endurance League
1 new round added to the 'X2019 Competition Endurance Series'.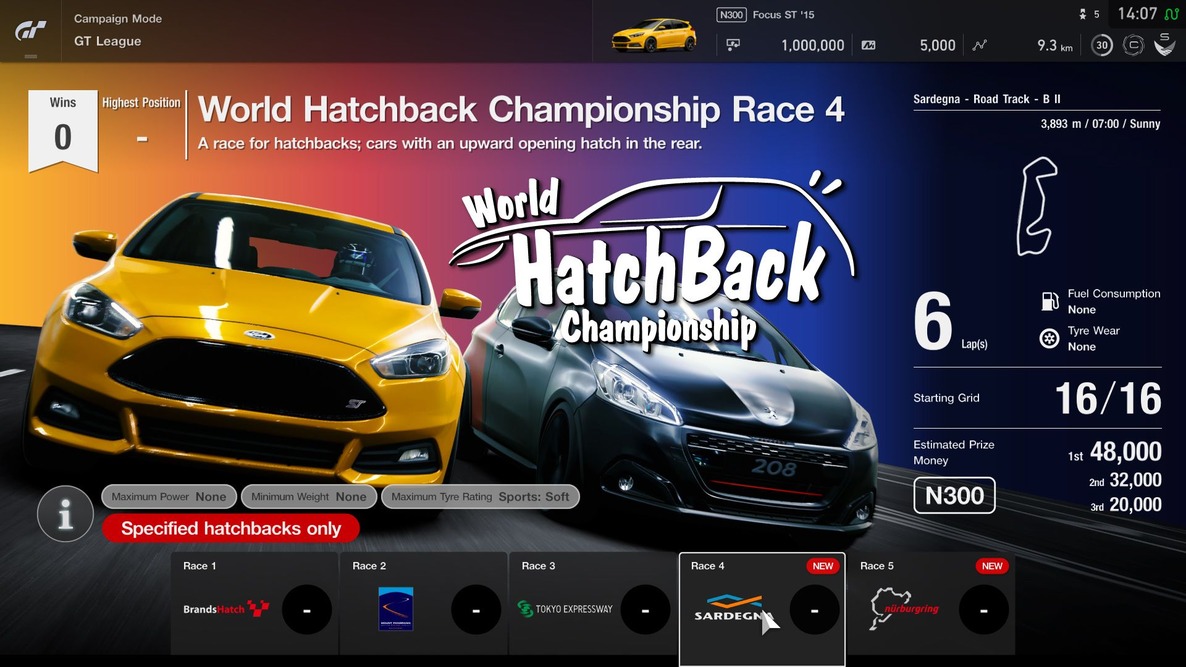 Besides the new cars and GT League events, GT Sport's most recent update also sees a new 'Open Spaces – Arrange Your Own Scenes' special section added to the Scapes mode, and 'Sardegna – Road Track – A' has been added to the Circuit Experience mode.
Gran Turismo developer Polyphony has also added various other features, improvements and fixes in this 1.4.1 update.