The GT Academy Challenge mini-game has been launched, exclusivley on the social media site Facebook.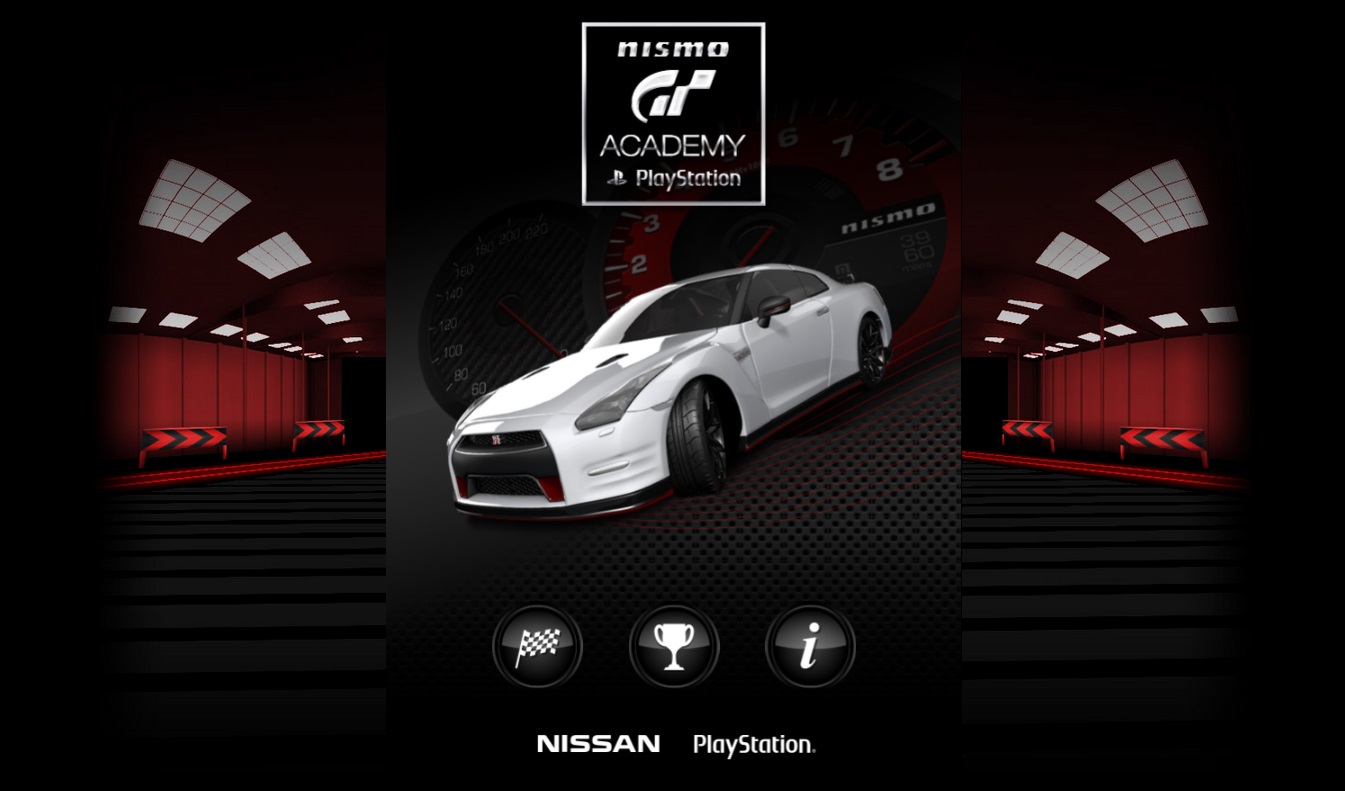 First mentioned when the GT Academy 2014 qualifying process began on April 22nd earlier this year, the GT Academy Challenge is a Facebook-only mini-game that tasks aspiring racing drivers in challenges designed to "test reactions and driving skill".
Challenge competitors from each country participating in this year's GT Academy are required to complete four trials as quickly as possible, with the overall combined time being posted onto the national leaderboard. Players can improve their runs until the GT Academy Challenge closes on June 16th 2014, at 7.59AM British Summer Time
Those who set the fastest eligible times will then be invited to a 'qualifying day', where they'll be tasked to set their fastest lap time on a time trial event hosted on Gran Turismo 6. Once the session is over, the fastest drivers from the qualifying day will progress to their respective National Finals in the GT Academy competition.
In essence, the GT Academy Challenge sounds incredibly similar to the 'Wild Card' events from last year's GT Academy entrant selection process, which allowed anyone to participate and potentially fast-track their way to their National Final. However, the GT Academy Challenge doesn't require entrants to own or have played Gran Turismo 6, nor have an active PlayStation Network account, thus potentially opening up the competition to a far wider player-base than before.