Milestone have shared another batch of images for their upcoming rally title Sebastien Loeb Rally Evo, this time giving us a look at some rendered images of the Class B (or Group B) rally cars.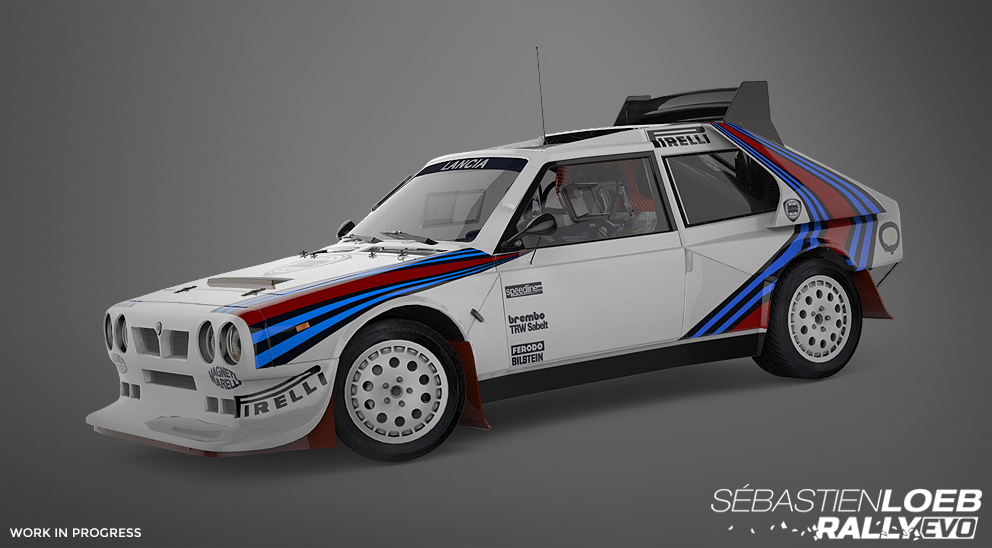 The newly shared images show the legendary group B Ford RS200, Renault 5 Turbo, Lancia Delta S4, Audi Quattro S1 and Peugoet 205 Turbo.
The group B rally class was first introduced in 1982 and featured some of the quickest and most powerful rally cars to have ever existed. So quick were the cars in fact that the class was banned due to several major accidents including the death of Henri Toivonen and co-driver Sergio Cresto in 1986.
Sebastien Loeb Rally EVO will release on January 29 for the PC, PlayStation 4 and Xbox One platforms. To tide you over until then why not check out part 1, part 2 and part 3 of our Sebastien Loeb Rally EVO preview. More class B images in the gallery below.
Help TeamVVV grow by supporting us on Patreon: www.patreon.com/TeamVVV.