Codemasters has pulled the wraps off GRID Autosport's Trophy and Achievements, providing a vague-but-tantalising teaser glimpse at some of the game's core mechanics.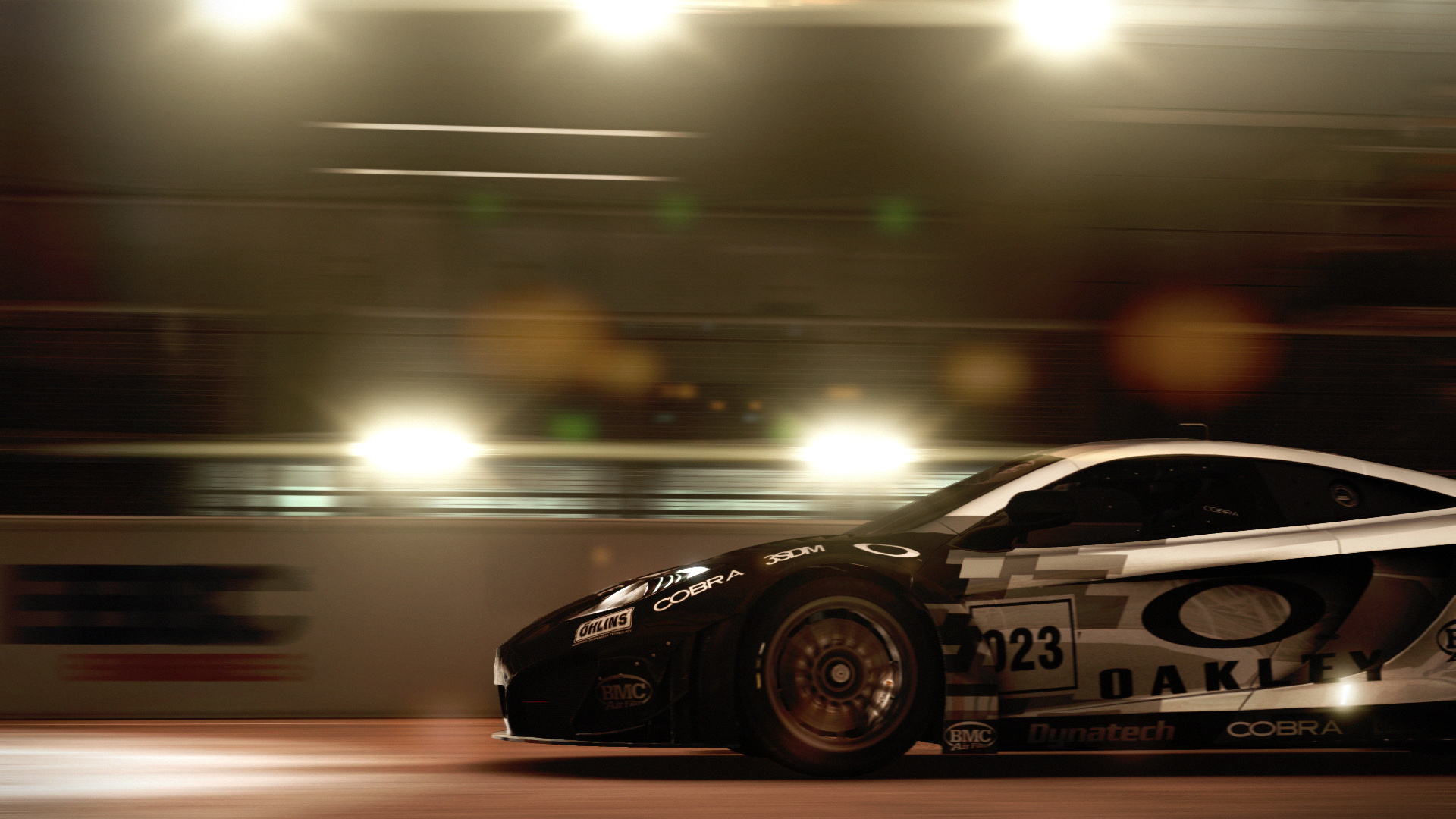 Posted earlier today on the official Codemastera Blog, the sizeable Trophy and Achievements list is predominantly a standard fare by racing game standards, with a majority of the rewards being for unlocking race events, completing key objectives and finishing grand prixs and championships in specific positions.
A handful, however, do reveal (or at least suggest) some new features in Autosport which weren't present in previous GRID games: the handful of 'reach level X' Achievements suggests the title will have an XP progression system similar to that of Gran Turismo 5.
The Trophies linked to being signed as a one of Autosport's ten teams implies players can either only race for in-game motorsports outfits, or be able to choose such a career path over managing your own team Race Driver: GRiD style.
All of GRID Autosport's Trophies and Achievements can be found below:
Sign on the dotted line
Just warming up
First of Many
Brand Awareness
Through the Hoops
Top step
Well rounded education
Extra curricular
Toured with the Best
Endured with the Best
Raced with the Best
Flowed with the Best
Battled with the Best
No longer the rookie
Moving up in the world
A good track record
Making your mark
Been around the block
One for the cabinet
It's been a long road
Pop the cork
I make this look good
King of the Streets
Done the Tour
No longer afraid of the dark
Mr Consistent
Need some new tyres
Street Cred
I've got what Rick Scott's got
Everyone's a winner
A True Legend
Here are the keys
Member of the Pack
Durable
Downforce to be reckoned with
Tuned in
Streetwise
Tek-Domination
An icon in the pit lane
FTW
I've stopped counting
Just the way I like it
Long-Haul Legend
Leading them off
Tweak to Peak
Jack of all Trades
Badge of Honour
The Journeyman
Sofa, so good
Side-splitting