GRID Autosport is the very latest racing title to be made available for PlayStation Plus subscribers as part of the free PS Plus games for February.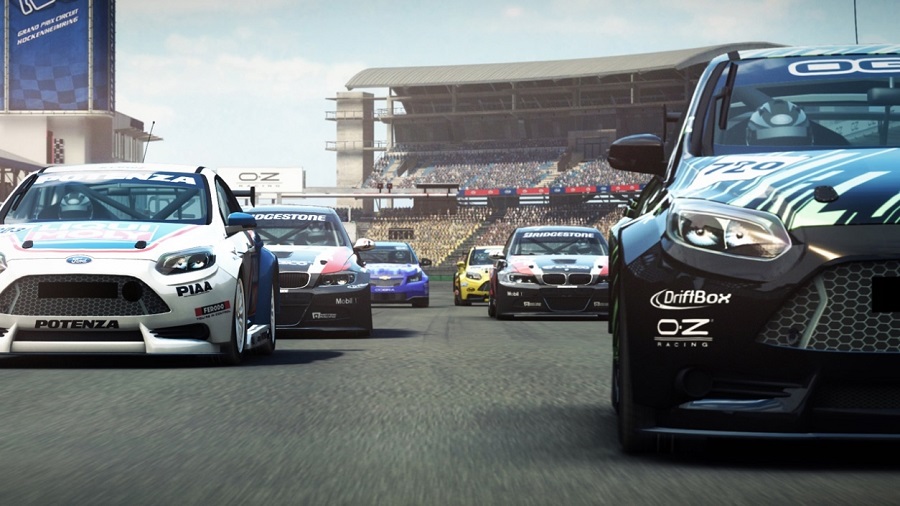 The racer released back in June, 2014 for the PlayStation 3 console and perhaps puzzled many as to why it didn't make the switchover to current generation consoles. GRID Autosport was the third installment in the GRID series and was more focused on realism when compared to GRID 2 which was critised for a number of reasons including having the cockpit view stripped from the game.
The career mode is very much the focus in GRID Autosport and contains a number of seasons. You must choose between various racing team offers and satisfy their own unique season and sponsorship objectives.
You can download GRID Autosport for the PlayStation 3 console right now assuming you're a PlayStation Plus subscriber, the download size is 7.6 GB so make sure you have enough space free on your harddrive.
Help TeamVVV grow by supporting us on Patreon: www.patreon.com/TeamVVV.