Grid 2 is the latest Xbox 360 game to be added to Microsoft's Xbox One Backwards Compatibility catalogue, along with Assassins Creed and Dark Void. It joins DiRT 3 and DiRT Showdown, the only other Codemasters Racing titles already available on Xbox One Backwards Compatibility.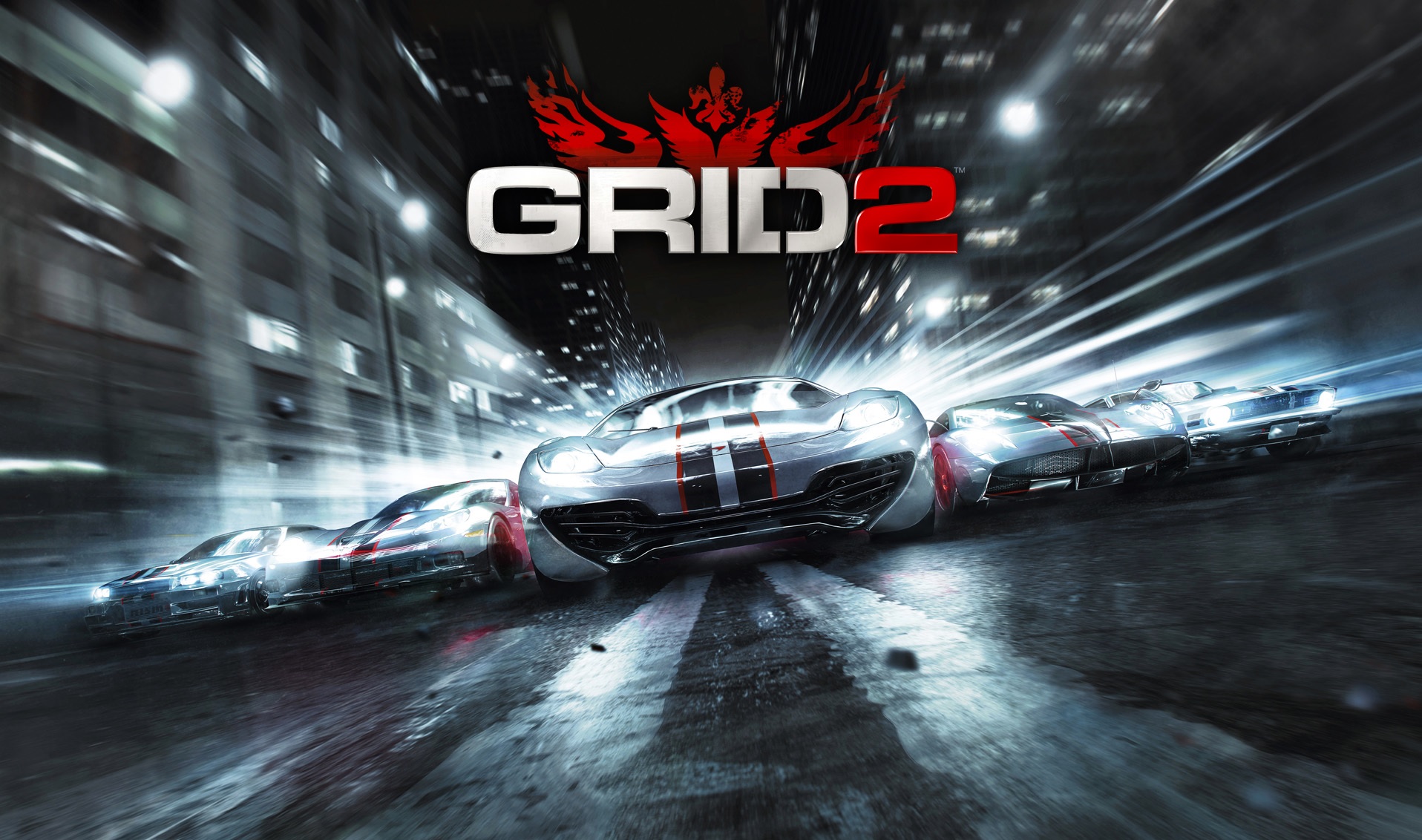 Originally released in 2013, Grid 2 was notable for its street courses set in real world locations such as Paris, a globe-trotting career mode based on the fictional World Series Racing and an innovative new mode known as LiveRoutes which dynamically altered the route of the track mid-race.
Despite some excellent track design and rousing raceday atmosphere, Grid 2 didn't quite hit the mark in our original review thanks to its erratic handling and poor console performance, especially when compared to the fan favourite original Race Driver GRiD.
Other Xbox 360 racing games currently compatible on Xbox One include Motocross Madness, Jeremy McGrath's Offroad and Joy Ride Turbo. What, no Forza Motorsport 3 or Project Gotham Racing 4?
In other news, Burnout Paradise was recently confirmed to be heading to the Xbox One Backwards Compatibility programme at some point as the selection continues to grow.
https://youtube.com/watch?v=fxjfsYPxgtk%3Frel%3D0
Which racing games would you like to see added to Xbox One Backward Compatibility? Let us know in the comments below.
Like what we do? Support TeamVVV on Patreon: www.patreon.com/teamvvv