Codemasters certainly aren't holding back when it comes to DLC for the recently released Grid 2.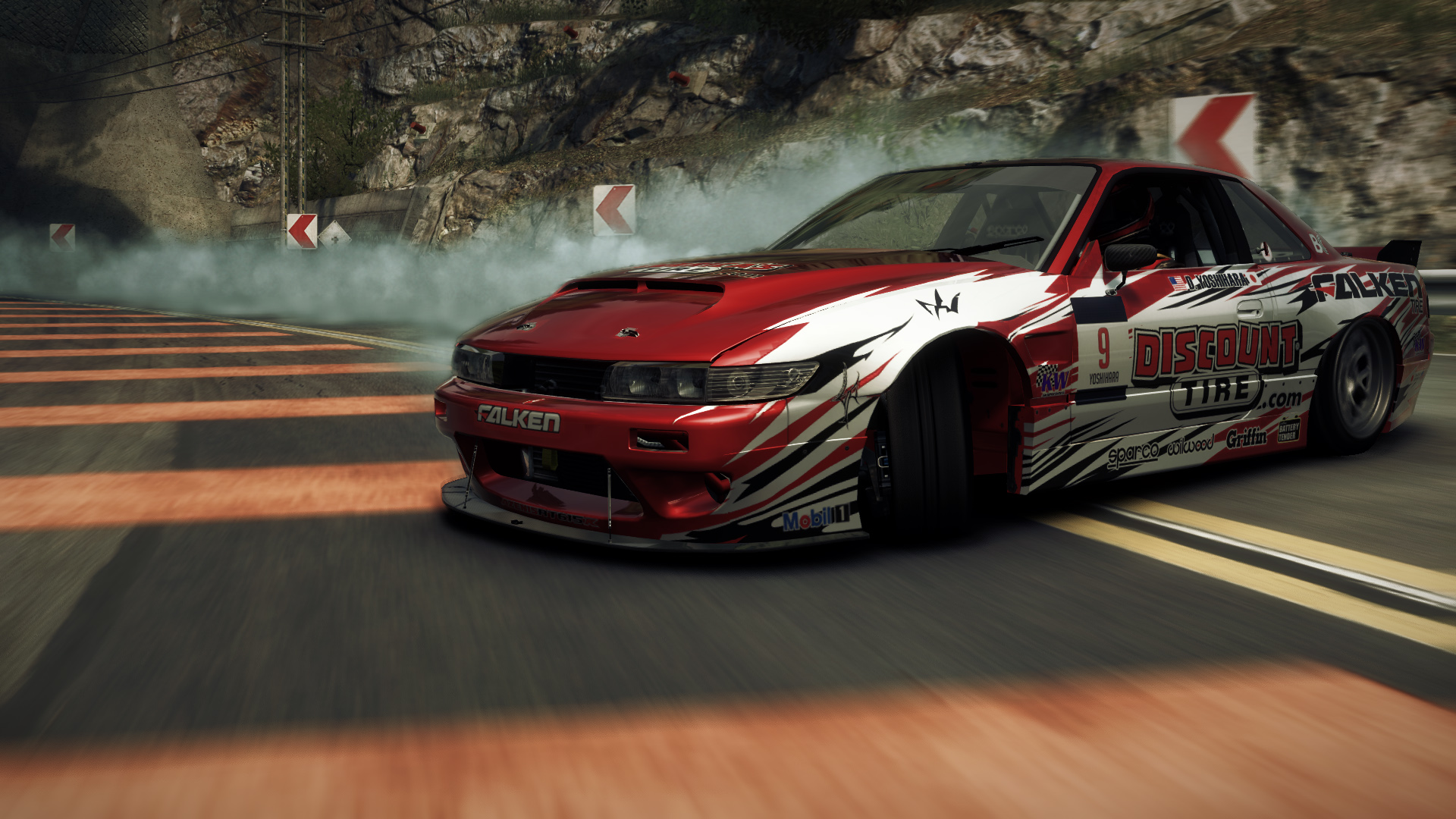 Day one saw no less than four DLC packs available – some of which was bundled as pre-order bonuses exclusive to designated retailers0
This was followed by the Super Modified Pack last month, and now just a few weeks later we have the Drift Pack available from today.
And if that wasn't already something of an overload, yet another will shortly follow known as the Peak Performance Pack later this month. But if you thought that was overkill, then you better start getting used to this steady flow of additional Grid 2 content as Codemasters have plans to support the game until October.
But I'm digressing. As if the existing cars weren't already drifty enough, the Drift Pack contains four specially-tuned cars, this time modified to perform the art of driving sideways very fast and are available to play in single player, split screen and multiplayer.
//www.youtube.com/embed/-ah6q54togY?list=UUEvr879Hns1Ccb_gVaV7-5w
The four chosen cars have some real life prevelance, too. Each are renowned for being driven by drifting icons in the sport, having been customised by some of the world's leading drift teams. The included cars are as follows:

Daijiro Yoshihara Nissan 240sx (s13) – This 650bhp Nissan was raced to victory in the 2011 Formula Drift Championship by Daijiro 'Dai' Yoshihara.
Team Orange Mitsubishi Evo x – Converted from 4WD to FWD and weighing just 1290kg, its 2.3 litre engine with JUN AUTO custom kits pumps out 570 bhp and has been driven by Nobushige Kumakubo, General Manager of Ebisu Circuit.
Chevrolet "Tyler McQuarrie" Camaro – Powered by a COPO LS-7 V8 which produces 750bhp, this was raced in Formula D by American Tyler McQuarrie.
NOS Energy Nissan 370Z (Z34) – This drift machine weighs just 1297kg and is powered by a Nissan V8 VK56 Titan engine as driven by Chris Forsberg, one of the most successful drivers in Formula Drift history.
The Drift Pack is available to download now on XBLA for 480 Microsoft Points and £3.99 / $5.99 / €4.99 for PC and PS3. Expect a similar news announcement in a couple of week's time reporting on the aforementioned Peak Performance Pack. Hopefully we'll start to see Codemasters expand beyond the obligatory car packs in future DLC instalments over the coming months with new tracks and racing disciplines – something that the full game is no doubt deliberately in short supply of.