As you'll no doubt be more than aware of, Gran Turismo 6 was formally announced this week. But while many exciting developments were revealed, there were still a few questions that have been left unanswered – many of which were outlined in my GT6 expectations feature last week.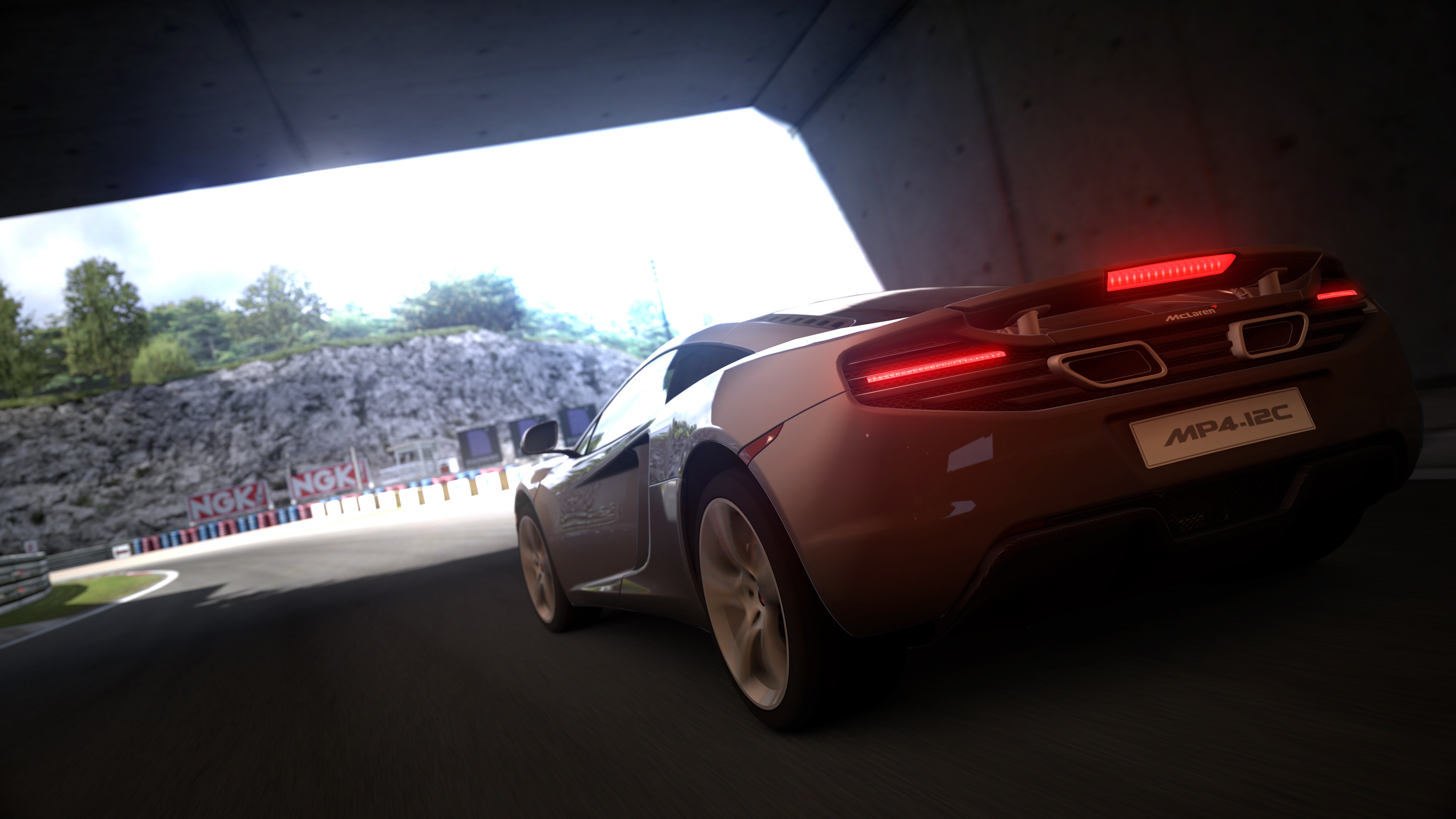 Chief among which was the Standard vs. Premium cars debate: we know that GT6 will sport 1200 cars, but will two thirds of them still be coated in horrid low-poly PS2 paint without interiors as in GT5?
Fansite GTPlanet has managed to shed some new light on the subject in an interview with Kazunori Yamauchi from the SIlverstone event. Unfortunately, the answer may not be what the majority of us were hoping for: "We won't be making all the Standard cars from GT5 into Premium models, and we won't make all of the GT5′s Standard cars fully 'Premiumized,'"" Yamauchi confirmed.
It's not all bad news, however. While not every car in GT6 will have a full interior, the contrast in quality and functionality between Standard and Premium models will be far less jarring: "Up until now, we used to categorize them as Standard and Premium because there were functional differences between them: some of the Standard models might not have tuning parts, or couldn't be used in Photo Mode. That will all be cleared so every model can be used in Photo Mode, and every car can have parts fitted for it."
Thankfully, the tatty textures seen in GT5's Standard cars are also being given a polish, but it remains to be seen how they stack up against the glorious gleaming Premium cars: "In terms of graphics quality, the bad quality Standard models we've updated so they look better."
All in all, it's not a perfect solution, and we're still unsure exactly what the proportion between Standard and Premium cars will be, but it's reassuring to learn that Polyphony have taken steps to address the issue. Let's just hope they haven't made the 70+ Nissan Skylines a priority when it comes to 'Premiumising' the Standard cars.
It's also worth noting that some cars that were labelled as Standard in GT5 have already been given the Premium treatment in GT6 complete with full interiors – namely the Lamborghini Countach LP400 and Alpine A110 1600S. Here's hoping they finally took the time to upgrade the Bugatti Veyron, which made its GT debut in Gran Turismo PSP.