The last ever Seasonal Events for Gran Turismo 5 will launch on May 1st, developer Polyphony Digital has confirmed.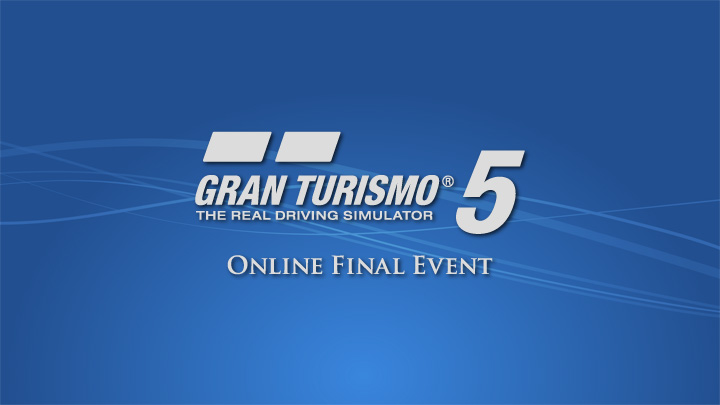 Officially announced by Polyphony on the Gran Turismo website, the upcoming 'Online Final Event' will last from 4AM BST on May 1st, right up to when Gran Turismo 5's online servers are shut down on May 31st at 3AM BST.
As a thank you for all of Gran Turismo 5's fans past and present – and an additional incentive for PlayStation racers to pick up a copy of Gran Turismo 6 – Polyphony will also gift players who participate in the GT5 Seasonal Event a batch of five cars for use in GT6.
Polyphony Digital has confirmed the quintet of performance cars will be added to players' garages in GT6 between June 3rd to June 30th this year, as long as players are playing GT6 whilst signed into the PlayStation Network with the same account used during the Seasonal Events in GT5.
The full list of GT6 gift cars goes as follows:
Abarth Grande Punto '09
Renault Sport Megane R.S. Trophy '11
Nissan Fairlady Z (Z34) '08
Tesla Motors Model S Signature Performance '12
Subaru S206 NBR Challenge Package '12
Image Credit: gran-turismo.com