Richard Burns Rally has long been regarded as the definitive rally simulator, which no game has since managed to match in terms of unbridled realism. It spawned a strong modding community, and one of which happened to be the popular fansite RBR-Online.it. In 2011, they announced a project of their very own: gRally.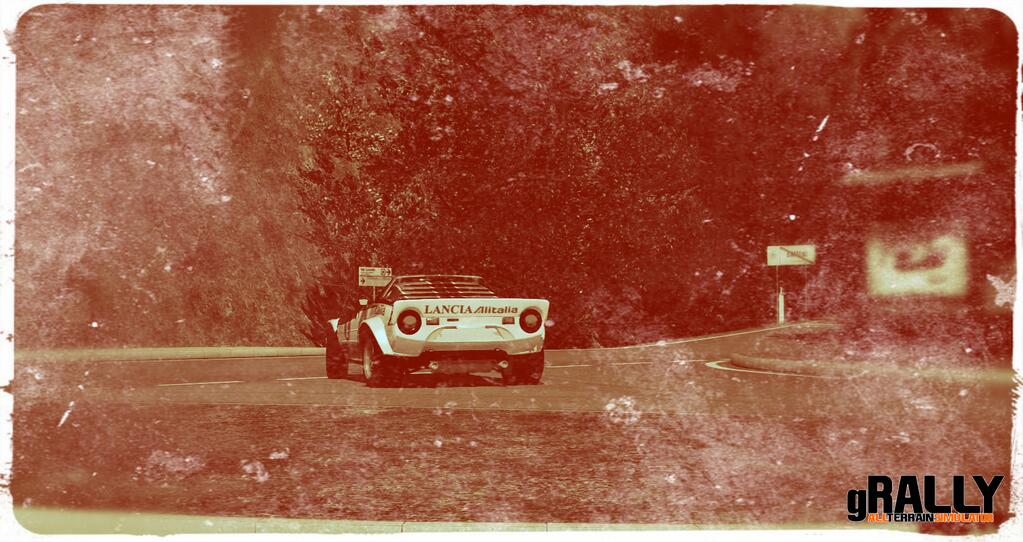 gRally is being touted as an "all terrain simulator," but after a slew of Twitter developer updates, it's fallen off of most people's radar.A new preview of gRally has since surfaced on the developer's Twitter feed depicting that most famous of rally cars, the iconic championship-winning Lancia Stratos, implying that the game is still in development. Nothing else was revealed, sadly, but it's hard not to get our hopes up now.
DiRT and WRC currently dominate the rally scene, but neither can currently claim to be a thoroughbread rally simulator, so there's certainly a gap in the market – if gRally does turn out to be back on track, then rally enthusiasts could have something special to look forward to this year.