The small British sports car maker Ginetta has revealed it'll be using Project CARS to host an all-new motorsports series.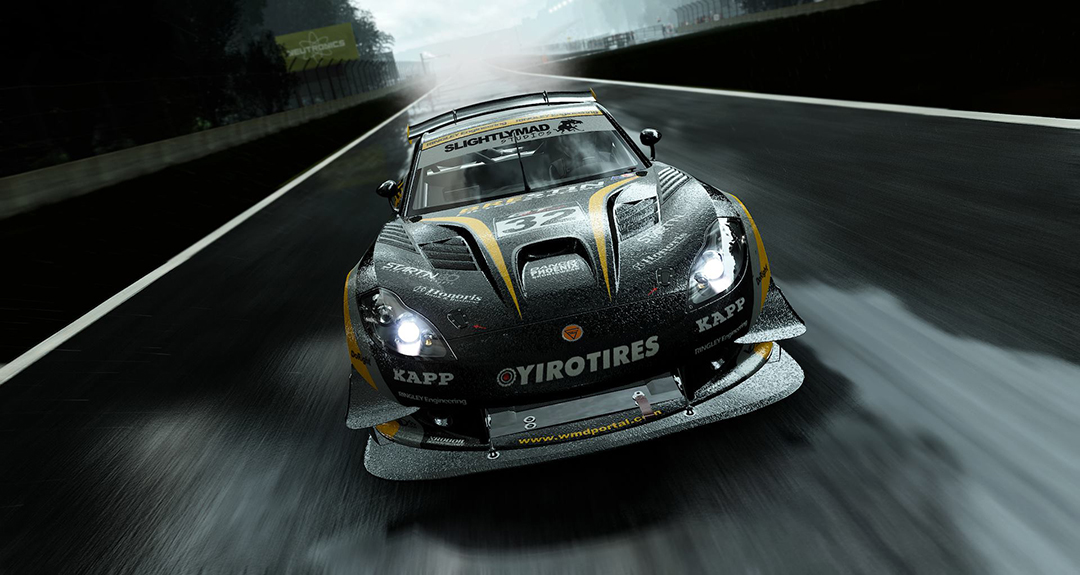 Officially dubbed the 'Ginetta x Project CARS Esports Cup', this new online-only competition is open to "drivers of every level" across the PC, PS4 and Xbox One platforms.
The new Cup series consists of Ginetta G55 GT4 qualifier rounds (held in-game from 18th-20th November at the Donington Park National circuit), with the fastest 15 upgrading to a G55 GT3 for the Semi-Finals at the Oulton Park Island track (3rd December for consoles; 4th December for PC).
Only the top eight from the Oulton Park round will upgrade to the G55 GT3/Brands Hatch GP-based Cup Finals that are held on the same days as the respective platforms' Semi events. As with the Semi-Finals, the Cup Finals will require participants to make one mandatory pit stop.
Registrations for the Ginetta x Project CARS Esports Cup are open here. Only players who sign-up for the Esports series will be eligible for the £1,500 prize awarded to the Cup champion on each platform.
Support Team VVV on Patreon: www.patreon.com/TeamVVV