Reiza Studios have teased their upcoming free historic content for Game Stock Car Extreme by releasing four new screenshots.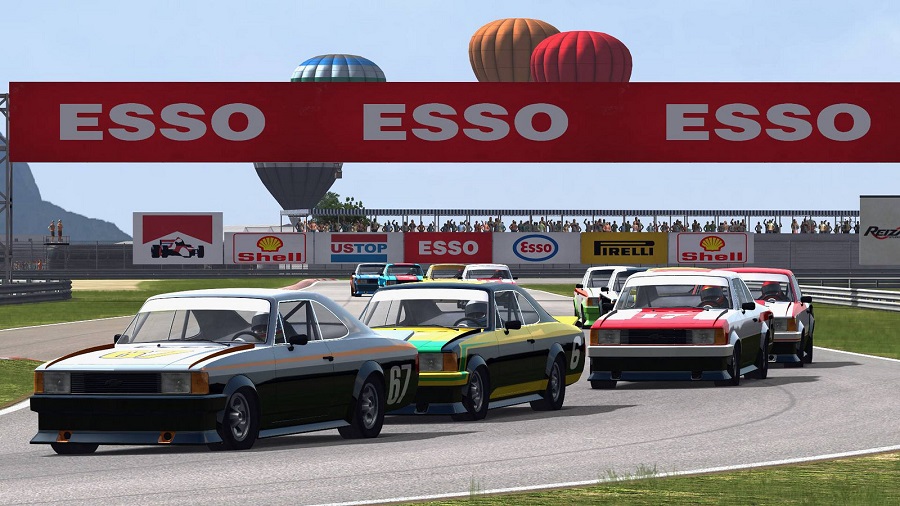 The new content is scheduled to be included in the next Game Stock Car Extreme update, Reiza Studios hint that the new content will arrive very shortly indeed. In the meantime take a look at the new images in the gallery below and leave us with you thoughts in the comments section.
Support Team VVV on Patreon: www.patreon.com/TeamVVV.