Indie developer Lost in the Garden has announced that their futuristic racer Lightfield will race on to the PlayStation 4 and Xbox One consoles in the near future.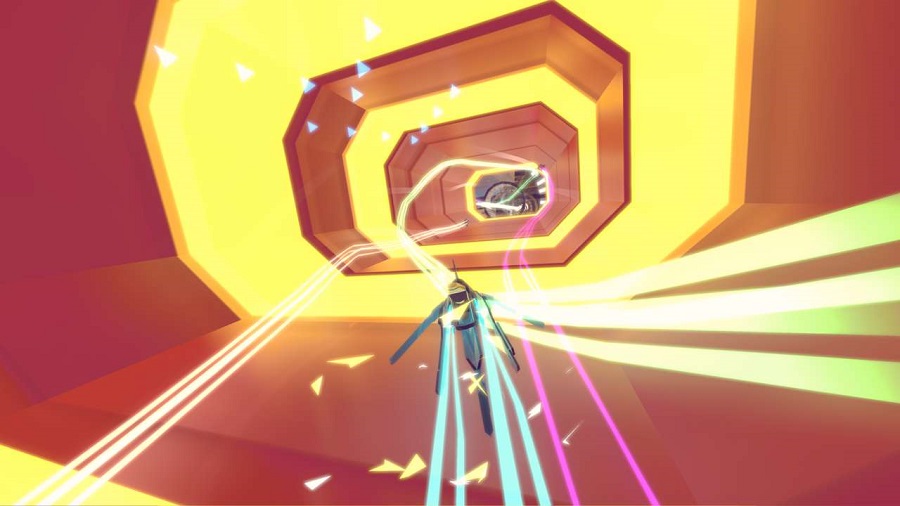 This year will prove to be an incredibly strong showing for futuristic racers with Distance, FAST RMX, WipEout Omega Collection, Radial G: Racing Revolved and Formula Fusion all vying for your attention this year.
Lightfield will differentiate itself from other futuristic racers with what is essentially an "omnidirectional version of parkour" where you racing ship can attach to any surface including the art of driving inverted. It really is a mix then, of racing and flying which should make for an interesting experience.
Lightfield features seven tracks (plus reverse variants) set across three different environments, complete freedom of motion with its easy and intuitive control system, Race;Time Trial; and Exploration modes, online multiplayer and leaderboards and you'll be able to perform drifts and tricks all to a driving electronic sound track.
We'll have more on Lightfield as we draw ever closer to release.