A mobile-only Forza game appears to be in the works if a seemingly incorrect hyperlink on the official Forza Motorsport website is to be believed.
In the most recent "Week In Review" post, a link that was meant to direct readers to a page on a Forza Motorsport 7-based esports competition was instead connected to a local computer file about the supposed mobile title.
Though the link doesn't work, moving the mouse cursor over it does uncover some details on the game. As well as revealing its "Forza Street" name, it also states the game has been developed for Windows 10, iOS and Android platforms.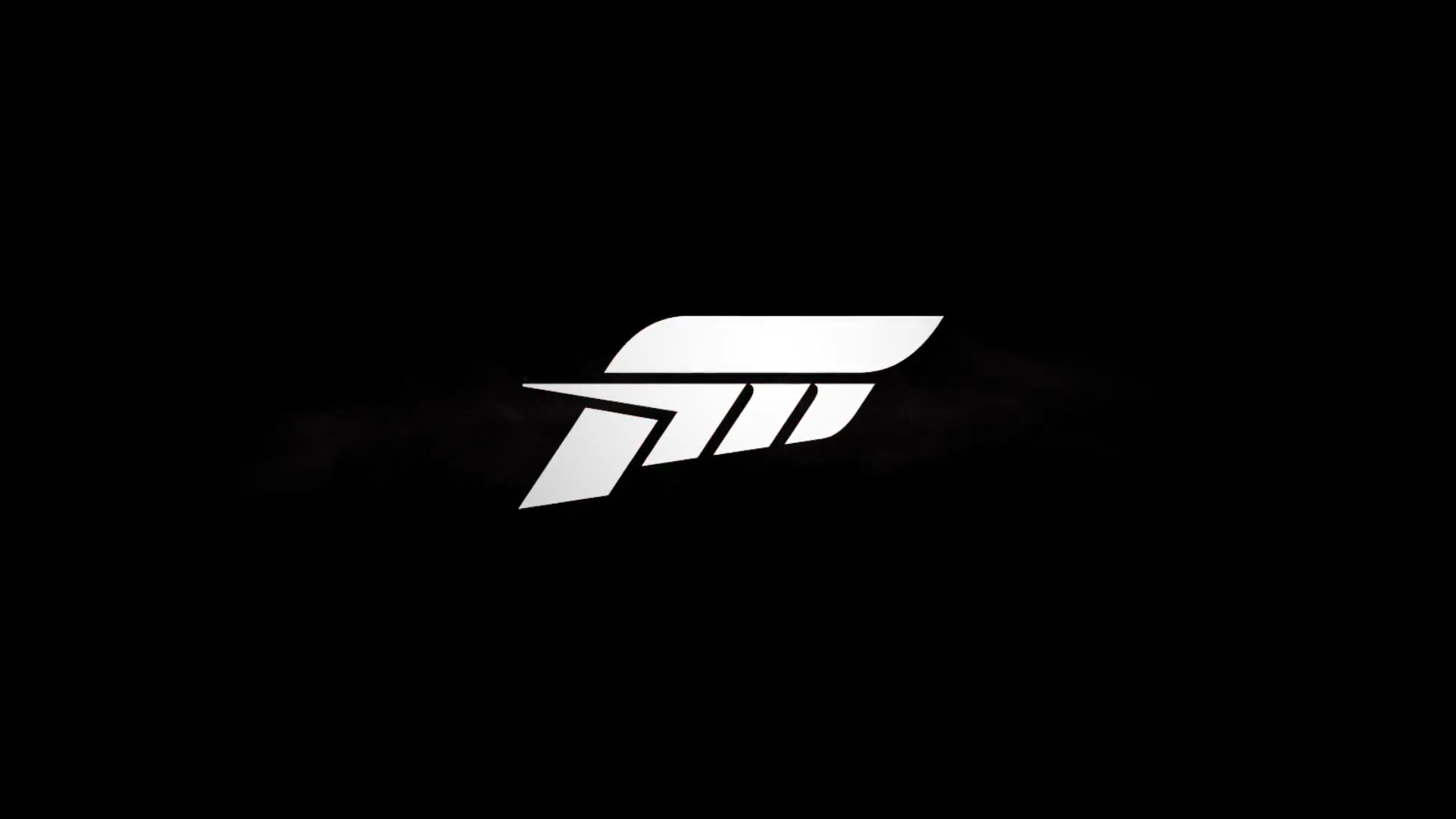 The identity of the developer is revealed too, as the Brighton-based studio Electric Square. If the developer is working on Forza Street, it won't be the only racing game project it's worked on in partnership with Microsoft Studios: in May 2018, its free-to-play title Miami Street was given a limited initial release on the Windows PC marketplace.
Should Forza Street be in the works, it also wouldn't be the first time the franchise's stewards have explored new platforms for the series. Before full-on Forza games were released on the PC, developer Turn 10 Studios released the free-to-play Windows 10-exclusive Forza Motorsport 6: Apex, which it described as a "powerful demonstration" of what a Forza game could be capable of on a PC.