Forza Motorsport 7 players can now get an early taste of what to expect from the game's upcoming multiplayer 'regulations', as the beta test hopper is now open to the public.
Like the invite-only private beta hopper that was launched last month, the current race regulations testing will for the time being only be trialling penalties for not sticking to the track limits – whether that be cutting a corner or extending a turn using the run-off zones in order to lap the track faster.
The penalties will come in the form of time penalties, which are accrued as the offences happen during a race, and are then applied once the race has finished. Forza Motorsport 7 players in the beta hopper will also be able to see what penalties other players have by looking at the mini-leaderboard display.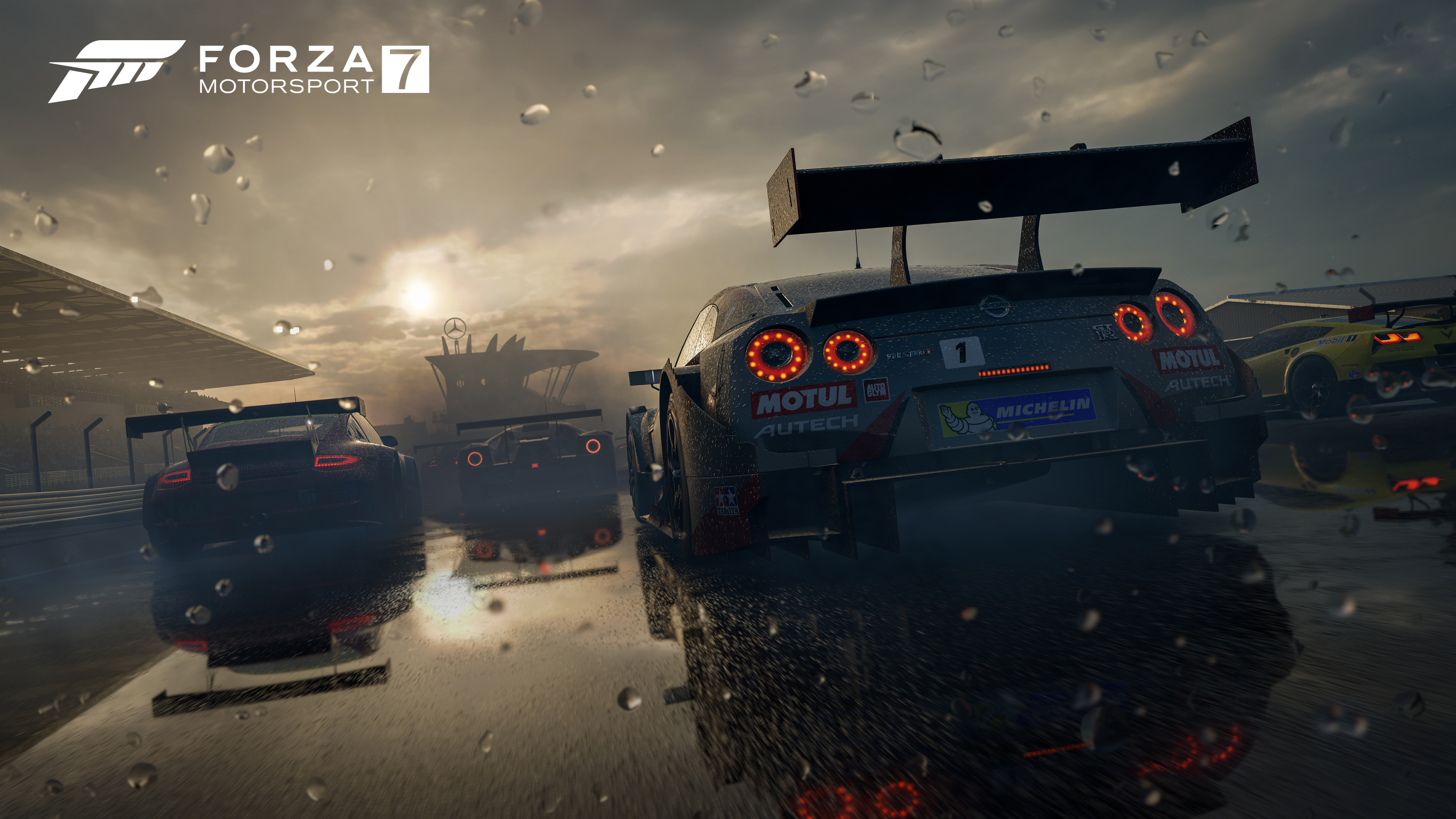 While the beta will initially just be focused on sorting out the track limit penalties, developer Turn 10 Studios plans to expand the test hopper's features in the coming months. Future planned additions include ghosting lapped cars, a penalty system for car-on-car collisions and punishments that affect the player's grid placement in the following race.
Though Turn 10 didn't state a timeframe for this, it's also hoped that players will at some point be able to run private multiplayer lobbies with the 'Forza Race Regulations' repertoire.
As the features are still in the testing phase, Turn 10 Studios is asking players to leave any constructive feedback on the race regulations system either in the feedback thread on the official Forza forums, or on the official Forza Discord server.