Forza 5 has come under considerable fire for its outrageous monetisation,requiring you to fork out extortinate sums of cash in exchange for some of the more desirable cars. After the inevitable backlash, Turn10 was quick to announce a forthcoming patch to address this issue, but didn't specify any details regarding how the prices will be altered.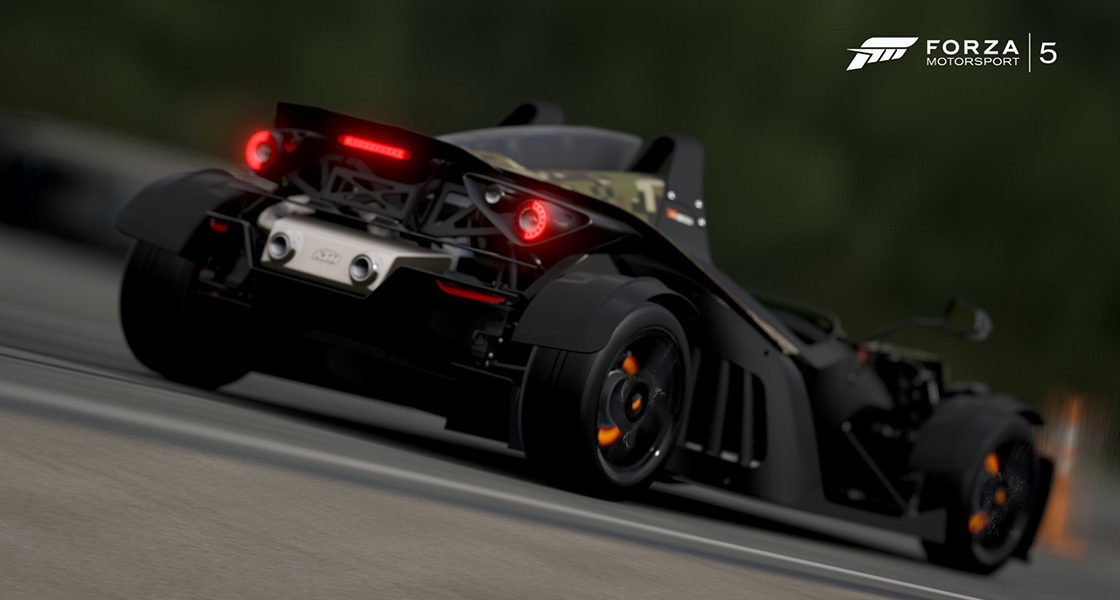 The patch has now been released however, and with it comes confirmation that the overall price of all the cars in the game have been reduced by 45%, while some of the more expensive cars, such as the McLaren P1 and Lotus E21, have been reduced by up to 60%. Furthermore, it raises the amount of money rewarded for winning races, thus reducing the amount of grind required to earn some of the faster cars. Other updates include the return of drag racing and Tag multiplayer modes, as we already outlined in our previous report.
The updates to the economy comes as a welcome relief to riled fans – it was an entirely necessary update to fix Forza.