The recently announced Rally Expansion Pack for Forza Horizon may be stealing most of the gaming headlines as of late, but it's not the only new feature for the open world racer – a new car pack will be available to download on January 15th 2013.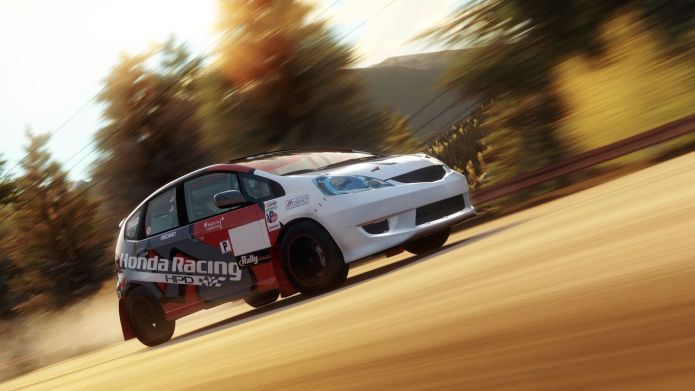 The pack in question is the 'Honda Car Pack' and, if you're the sort of person who doesn't like paying for DLC, you'll be pleased to know that it can be downloaded for free.
As part of the pack, three cars are included, with the one that Turn 10 and Playground Games are focusing most of their attention on being the 2013 model year Honda Civic Si (us Brits know the Civic as a five-door hatchback, but the Americans get it instead as a saloon or a coupe).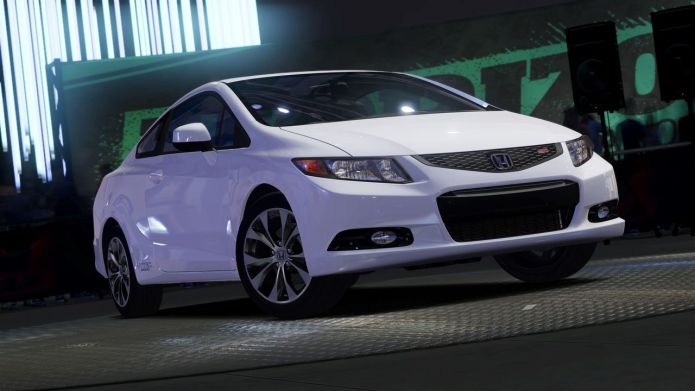 In addition, there'll also be a specific Rivals Mode event where you'll be tasked to take the 2013 Civic Si around an as-yet undisclosed route in Forza Horizon, and try and beat the time set by Scott Dixon, an IndyCar racing driver who competes for the Honda-supported Ganassi team.
And, if you beat the set time, you'll be entered into a competition where the top prize is to meet Mr. Dixon! Also, as it doesn't state any regional restrictions, we assume it's open for everyone who beats the set time.