New in-game screenshots of Game Stock Car Extreme have been released, which showcase two all-new pieces of upcoming DLC extras for the game.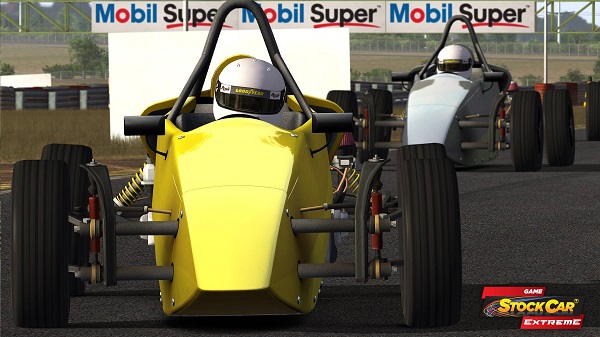 As shown in the gallery provided by GSC developer Reiza Studios, the recently-revealed Formula Extreme – a single-seater inspired by the current technical regulations for Formula One – is shown for the first time in Game Stock Car Extreme.
The entry-level Formula Vee Brazil (similar in ethos to the Extreme, except a hommage to Brasilia's junior singel-seater series) was also previewed in the provided in-game screenshots.
No information regarding when this extra content will be added to Game Stock Car Extreme was disclosed by Reiza Studios, though it has been iterated in the past that such extra content to the game will be added free-of-charge.