The all-new Ford Mustang GT and 'Project Morpheus' support will feature in Project CARS, developer Slightly Mad Studios has confirmed.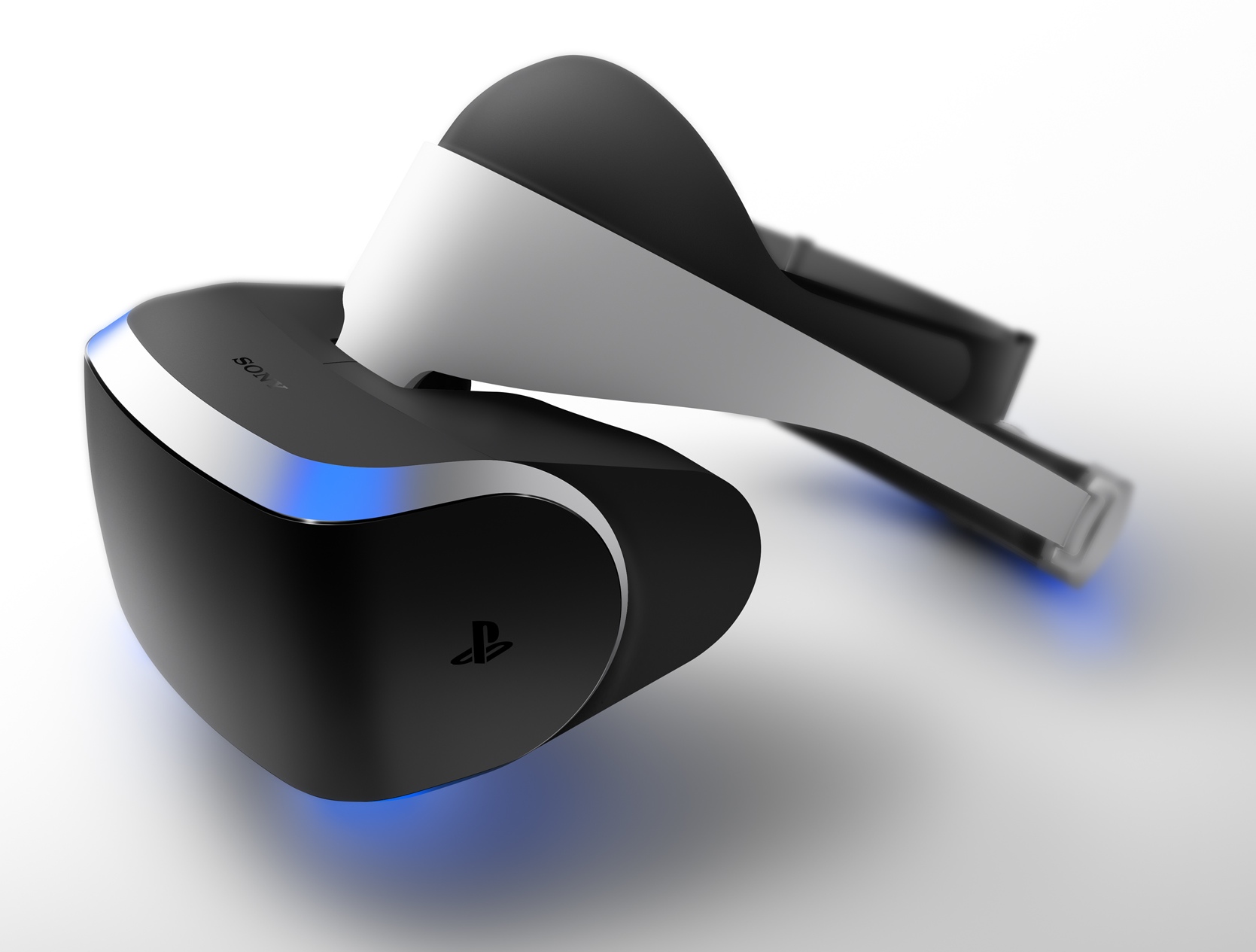 Discussing the two new announcements on the official World of Mass Development website, Slightly Mad was able to confirm the sixth-gen Ford Mustang will be added to Project CARS before the game's release later this year, alongside the eleven other licenced Fords which will also be appearing in the upcoming title.
The revelation of the game's compatability with 'Project Morpheus' also makes Project CARS the first confirmed racing game for the PlayStation 4 to feature built-in support for Sony's upcoming virtual reality headset. No details alluding to pCARS' Project Morpheus support being an indicator as to when the finished VR headset product will be ready for release were disclosed in the announcement.
According to the developer, however, the Project Morpheus functionality in the game will give equipped players "a totally fresh and exhilarating new perspective" of virtual racing.
Slightly Mad's examples of how a VR headset will enhance the Project CARS experience on the PS4 range from the standard use of cockpit cameras "to look around…and see everything from a first-person perspective", to the more novel integration of the PlayStation Camera head-tracking capabilities to "peer closer at some intricate detail or turn around and look out of the back window".