Roughly two months since Kunos Simulazioni announced it had acquired the Mcaren licence for Assetto Corsa, the an new batch of in-game McLaren renders have finally found their way onto the web.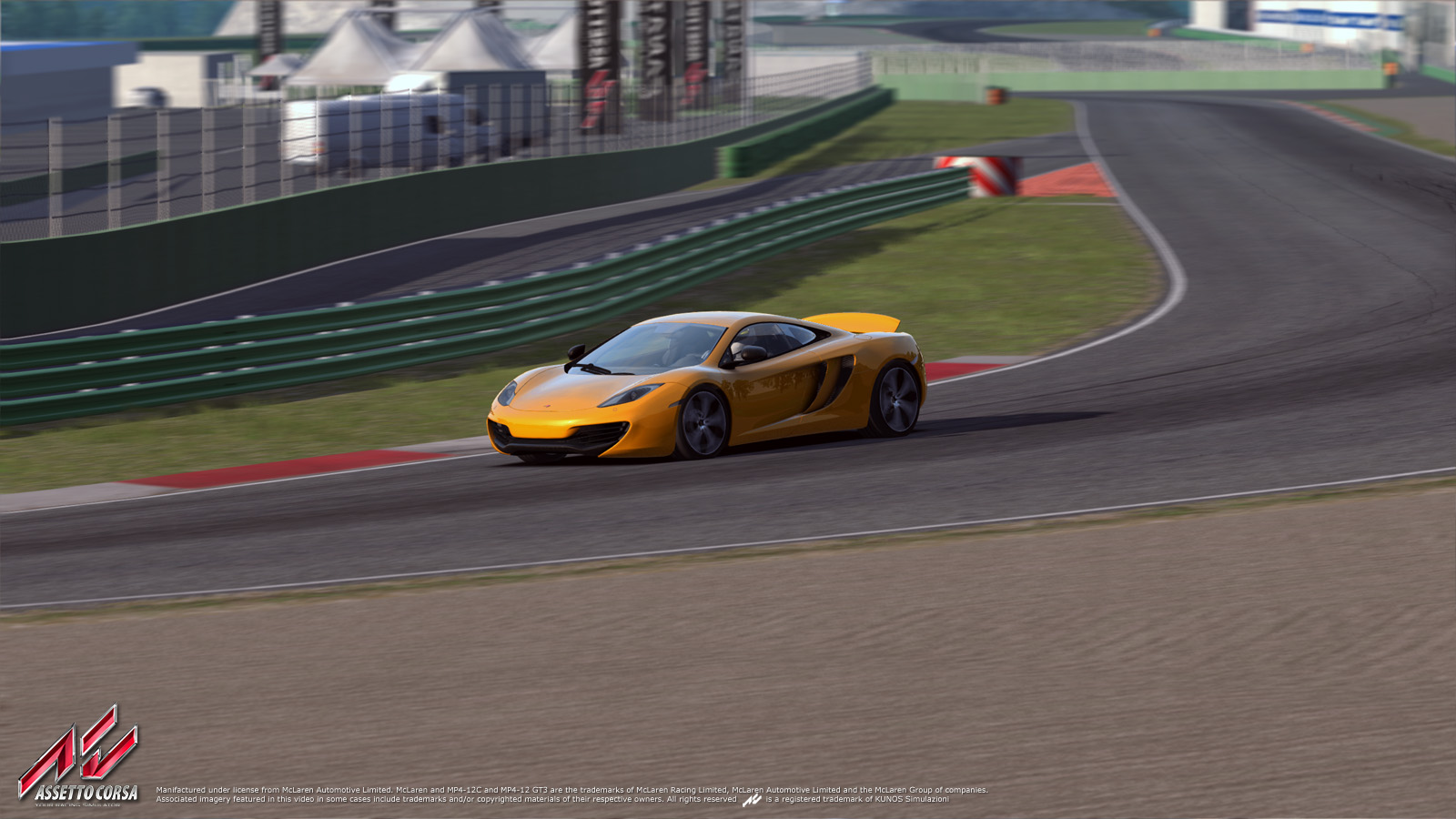 As expected from such news items, Kunos has revealed the inaugural screenshot of a licenced Macca, with the car in question being the MP4-12C mid-engined supercar.
Marco Massaruttto (Kunos Simulazioni's Project Manager) also uploaded a short teaser clip of the 12C in action in the PC sim, showcasing the car's active rear aerodynamics.
No word was said on anything regarding when the work on the 12C will be finished (nor, indeed, for the 12C GT3 racer that was announced as part of the McLaren licencing deal), but – given its current visual state – we hope the wait isn't much longer now.