Raceline CC is extremely fast-paced first-person iOS racing game that takes place on the traffic-packed highways. The mobile game is developed by Rebellion and is currently on course for a summer 2015 release as a free-to-play offering.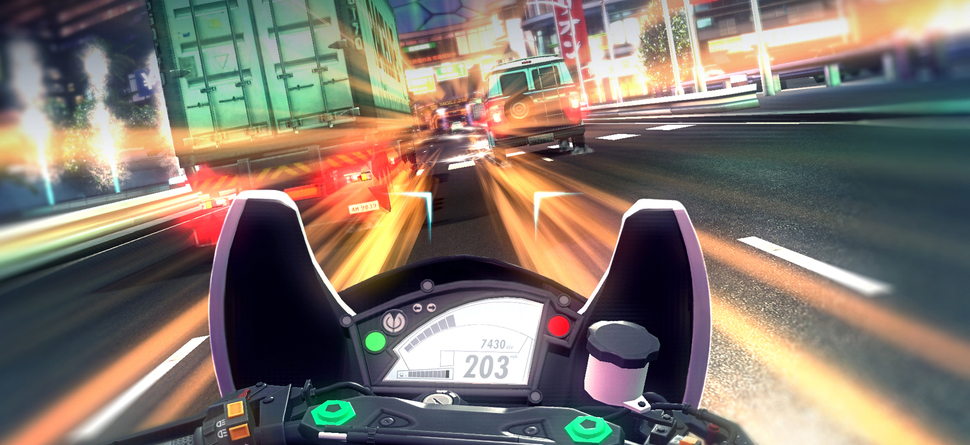 Cash earned in races can be used to upgrade and customise your bike, there's gearboxes, brakes and body work to tinker with and more besides. Raceline CC will arrive at some point this summer for supported iOS devices. Check out the announcement trailer below.
Support Team VVV on Patreon: www.patreon.com/TeamVVV.