Independent Italian modder RBR-Online has announced the first concrete details for gRally, as part of the game's official website launch.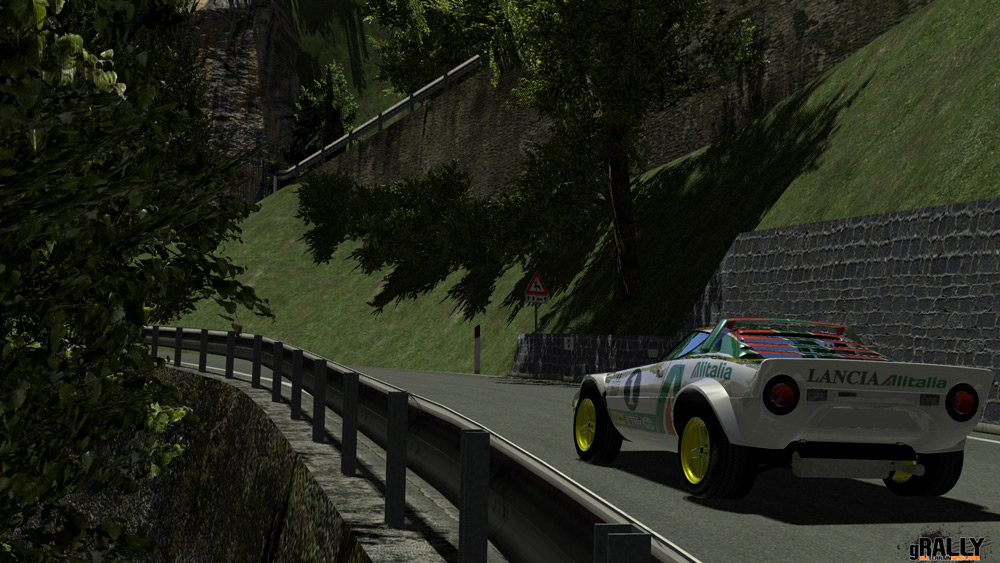 As detailed on the newly-launched grally.net, RBR-Online's upcoming "terrain simulator" – which was announced in 2011 and 'revived' earlier this year – is claimed by the developer to possess "one of the most accurate driving dynamics" to feature in a rally title.
RBR-Online has also confirmed the title's car roster will contain rally cars from the 1970s to 1990s, with two – the Fiat 131 Abarth and Lancia Stratos – being confirmed in the provided in-game preview images.
No other details about gRally's car roster has been announced at time of writing, but modders will be able to add cars to the game (along with, presumably, other content) upon its currently undisclosed release date.
It's currently unknown if gRally will feature any singleplayer modes, but RBR-Online has revealed the game will contain a multiplayer mode, with claims of online rally weekends with up to sixty participants.
//www.youtube.com/embed/v69L12Lg0NE