Shin'en Multimedia's fast-paced futuristic Wii U racer appropriately titled FAST Racing NEO, (just in case you wasn't quite sure how fast it is Shin'en had to use capital letters), will be getting a physical release.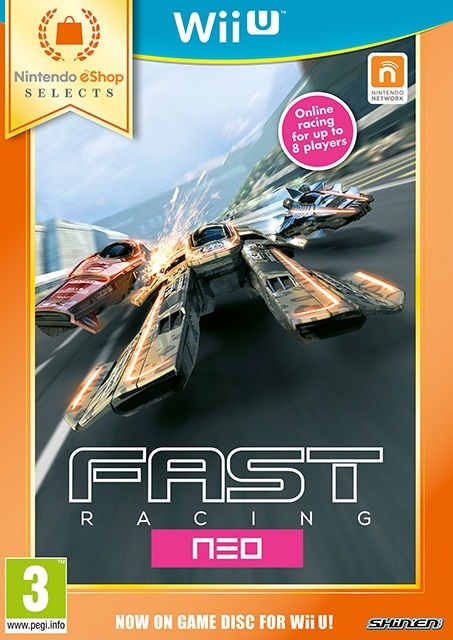 The release comes as part of Nintendo's new eShop Selects programme which will offer the most popular eShop releases as physical disc releases, great for those that prefer physical discs over their digital counterparts.
FAST Racing NEO along with the SteamWorld Collection (which contains SteamWorld Dig and SteamWorld Heist) will be the very first games to be released under the new Nintendo eShops Select programme, both games of course boast great production values and are solid choices to kick start the new physical release system.
The retail version of FAST Racing NEO comes complete with the eight downloadable courses which will be featured in the upcoming NEO Future Pack DLC pack. The retail version of FAST Racing NEO will release on September 30.
Support TeamVVV on Patreon: www.patreon.com/TeamVVV.