Fast and Furious star Paul Walker has been killed in a tragic car accident. He was a passenger in a friend's Porsche Carrera GT which lost control and collided with a pole and tree before bursting into flames, killing both occupants at the scene. The accident occurred in Santa Clarita, California yesterday afternoon during a car show as part of a charity event for his organisation Reach Out Worldwide to help victims of Typhoon Haiyan.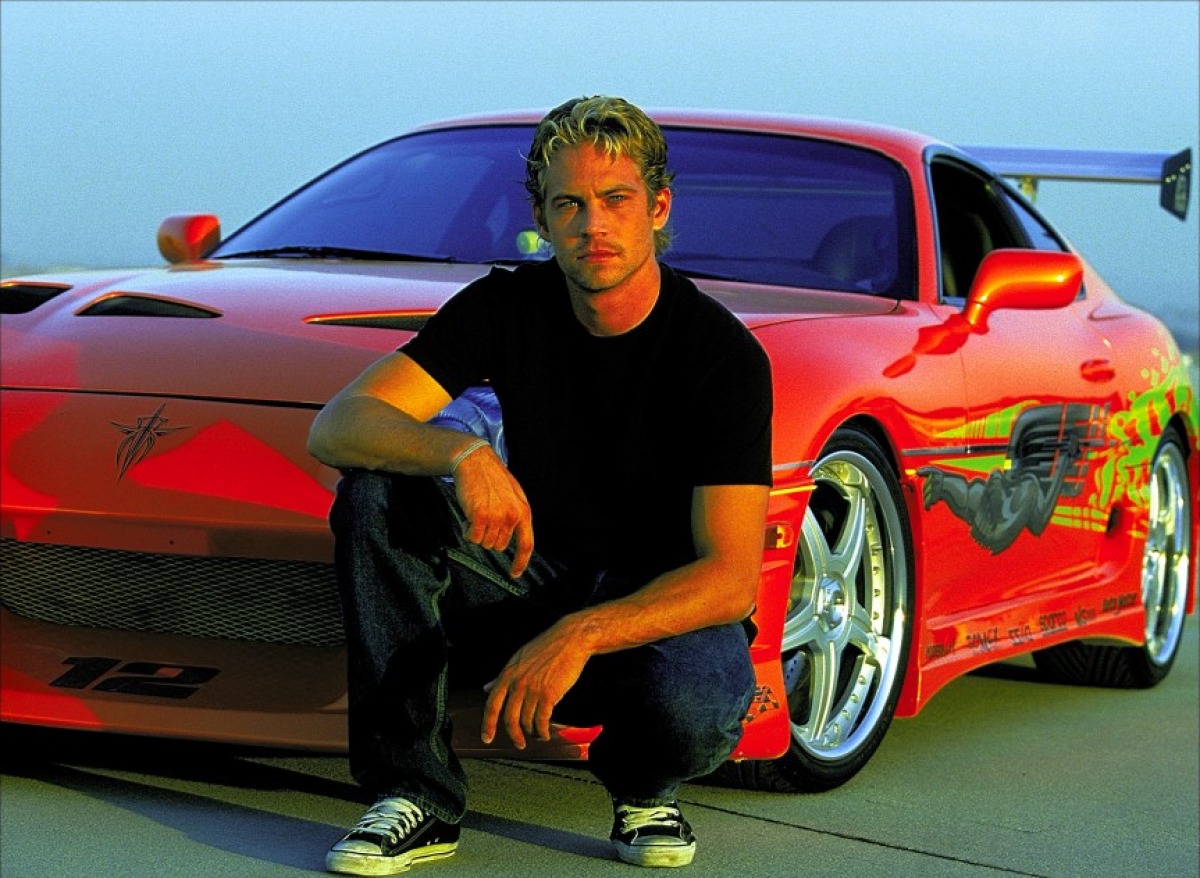 A statement has been issued confirming his death on Walker's FaceBook page: "It is with a truly heavy heart that we must confirm that Paul Walker passed away today in a tragic car accident while attending a charity event for his organization Reach Out Worldwide. He was a passenger in a friend's car, in which both lost their lives. We appreciate your patience as we too are stunned and saddened beyond belief by this news. Thank you for keeping his family and friends in your prayers during this very difficult time. We will do our best to keep you apprised on where to send condolences. – #TeamPW"
Universal Studios also released a statement: "All of us at Universal are heartbroken. Paul was truly one of the most beloved and respected members of our studio family for 14 years, and this loss is devastating to us, to everyone involved with the FAST AND FURIOUS films, and to countless fans. We send our deepest and most sincere condolences to Paul's family."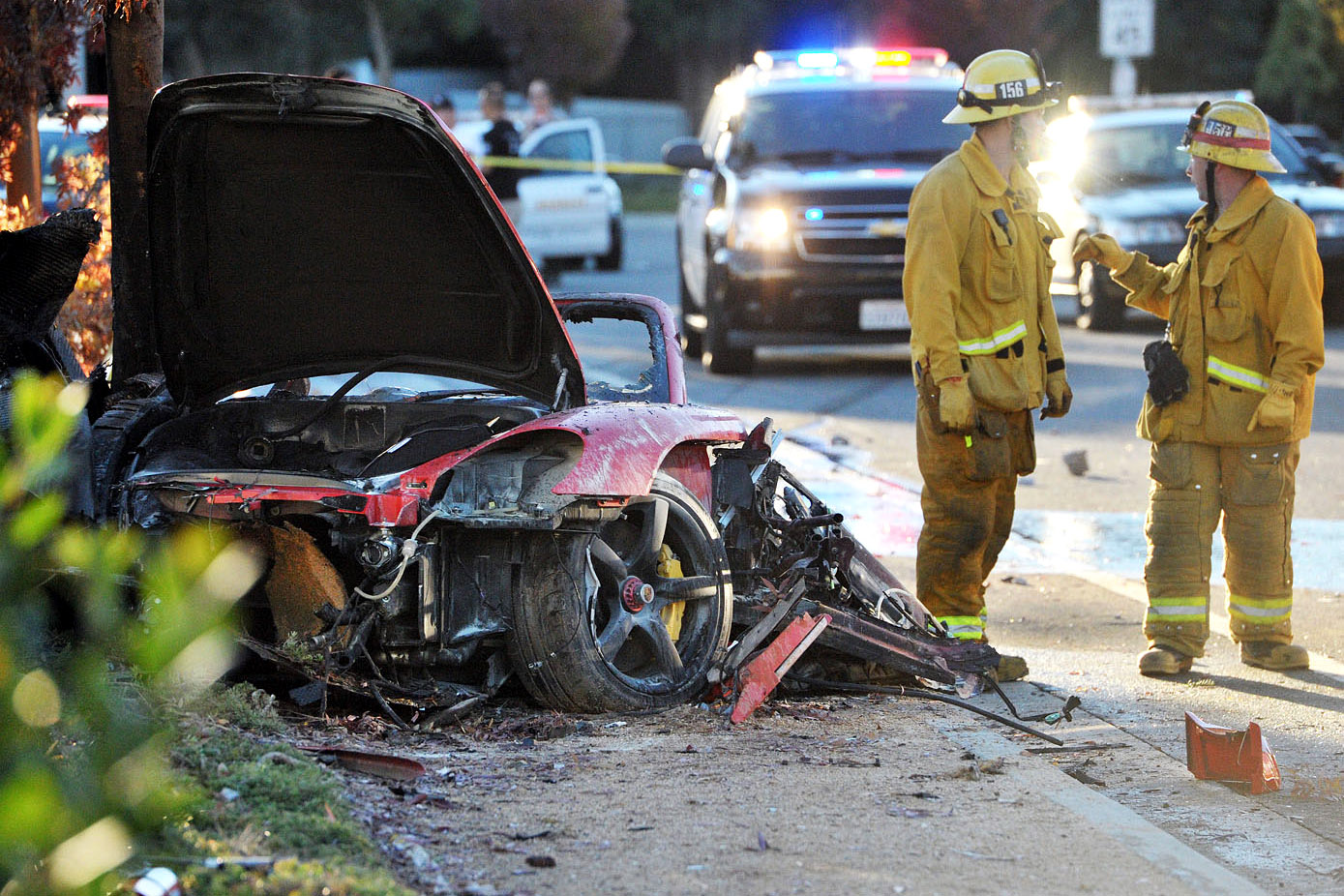 A chilling photo shows the charred remains of the wrecked car.
The driver has since been identified as former race driver Roger Rodas, co-owner of Walker's performance and racing company Always Evolving.
Walker was best known for his lead role in the Fast and Furious films, starring as ex-cop-turned-street-racer Brian O'Conner in all but one of the six films in the franchise. He was set to star in the seventh installment, which started filming in September and was due for release next July.
Like his Fast and Furious alter ego, Walker was a keen car enthusiast, a skilled driver behind the wheel with a penchant for Nissan Skylines. He raced in the Pirelli World Challenge and often performed his own stunts in the Fast and Furious films.
Walker, 40, leaves behind a 15 year old daughter named Meadow. Our sincere condolences go out to his and Roger's family and friends during this difficult time.