After spanning a multitude of glamorous global locations, from Los Angeles and Tokyo to Rio de Janeiro, it was anyone's guess exactly where the next Fast and Furious film would be situated, particularly after last year's Fast Five saw a swift change in direction that diverted the series away from its street racing roots into heist movie territory.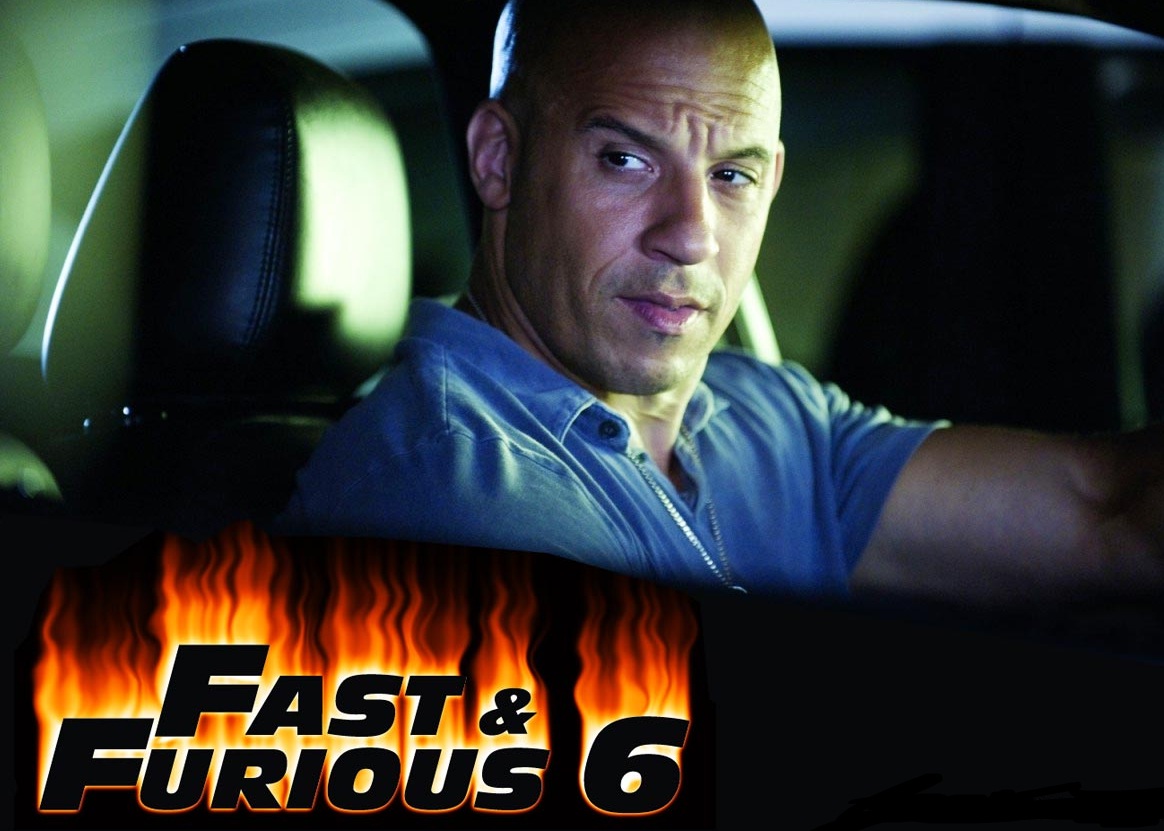 It was a move that, thankfully, paid off, as Fast Five became the most critically and commercially successful film of the franchise to date. Its climactic car chase aso stands as one of the most ludicrous yet destructively entertaining spectacles I've seen to feature a car – who could forget the sight of two Dodge Chargers destroying the Brazilian capital by towing a bank vault? Only in Hollywood of course.
Thanks to a report by the BBC, we now know one of the filming locations for the sixth instalment, tentatively titled as simply 'The Fast and the Furious 6', will be the sunny streets of…Glasgow. Better pack a coat and hat there, chaps.
It's unknown just how pivotal a role Glasgow will play in the film, but none of the main cast members, i.e. the inhumanely gravelly-voiced Vin Diesel, Mr. Bulging Biceps himself Dwayne Johnson and, erm, Paul Walker, will be on location.
Filming will take place in the city centre at night between late August and early September and around 250 local and out of town crew members are said to be involved. We're therefore picturing the night time city streets to be populated with chav-tastic cars and scantily-clad ladies. Sounds like a typical Saturday night in Glasgow, then.
Cinematic car scenes filmed in the UK are surprisingly rare, so we're hoping that Fast Six will break this convention, although we can't imagine the local city council being too happy if they were to film a chase on the same scale as Fast Five. Speaking of UK car films, don't forget The Sweeney remake is also out in September, which we know will conclude with a car chase that Top Gear helped to stage with a Jaguar XFR and fake 2013 Ford Focus ST.
According to IMDB, The Fast and Furious 6 will be racing into cinemas May 24th 2013.