Farming Simulator 17 will now look better than ever thanks to the newly released PlayStation Pro update.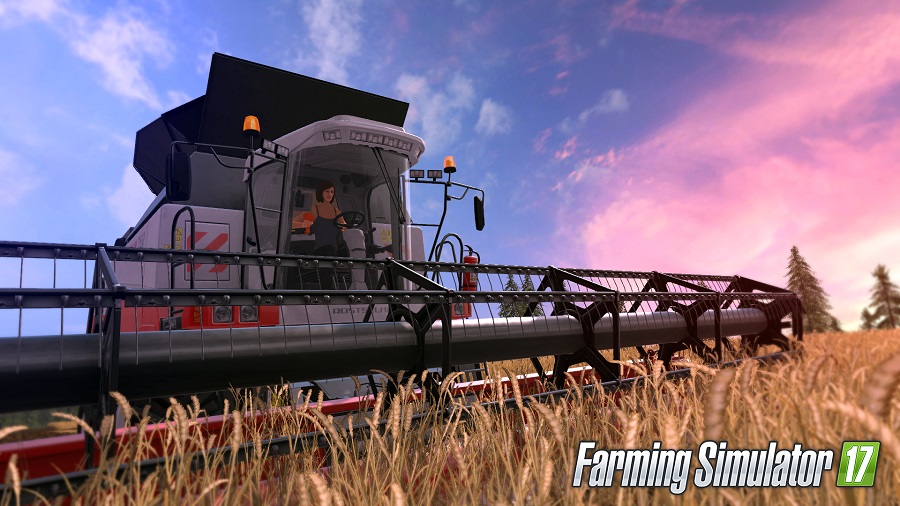 The free update enables players to exploit the extra power the PlayStation Pro has over its vanilla version with enhanced performance and graphics for an ever better experience. Indeed players can now choose at either 4K resolution, 1080p resolution with improved draw distances or at 1440p resolution with the title running at 60 frames per second.
Furthermore, the game benefits from higher quality shadows displayed at an increased draw distance along with other enhancements. For the full changelog see below.
Farming Simulator 17 has so far amassed over 1 million sales in a little under a month since release which is a record start for Giants Software's farming series.
Changelog:
Added PlayStation®4 Pro Option: Screen Resolution. Full HD (2K/1080p), Quad HD (3K/1440p) and Ultra HD (4K/2160p) are available.
Added global game settings (can be adjusted ingame)
Fixed bunker silos (shovels and other tools not removing material inside walls)
Fixed multiple selling of same vehicle (Direct Selling)
Fixed GUI issues (overlaps, money unit update, etc)
Fixed vehicle issues (graphic issues, triggers, particles)
Fixed map issues (terrain, collisions, etc)
Fixed various issues with helpers
Various bug fixes and improvements