Just in case you were in any doubt, Farming Simulator has a decent sized fan base. So big in fact that the latest title in the series, Farming Simulator 17, now has over one million players less than a month after its launch on the PC, Xbox One and PlayStation 4.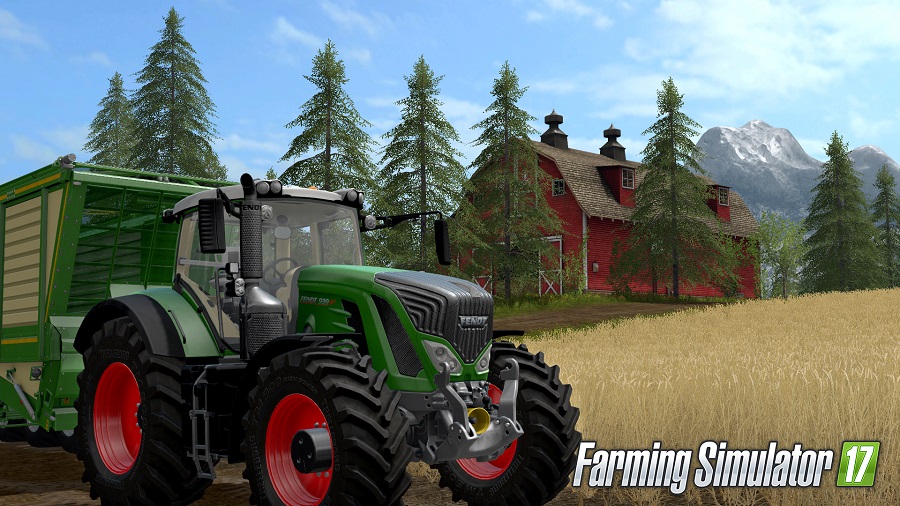 Farming Simulator 17, developed by Giants Software, in fact has almost twice the sales of last year's offering which has since impressively gone on to sell over 3 million units. The PC market boasts the majority of sales across the three platforms, which has seen the farming title at the top of store PC charts in many countries including Germany and France.
The Farming Simulator 17 has sold over 220,000 digital copies on Steam and is one of the most played titles on the platform.
"Reaching one million players in such a short amount of time is simply amazing. It makes us very happy to see that Farming Simulator 17 is being received so well after all the work we've put in the game and the additional people we brought on board to make our largest project ever come to life." "In our publisher Focus Home Interactive, we have a great partner who fully supports our vision of creating a game that lives up to the expectations of our passionate community throughout all stages of development and release, which led to this success", said Thomas Frey, Creative Director Giants Software.
Let us know in the comments if you've been enjoying any of the Farming Simulator titles.