Fanatec has announced yet another new member to the Clubsport Wheel Rim family not long after the birth of the Classic Rim, Formula Carbon Rim and Stock Car Rim.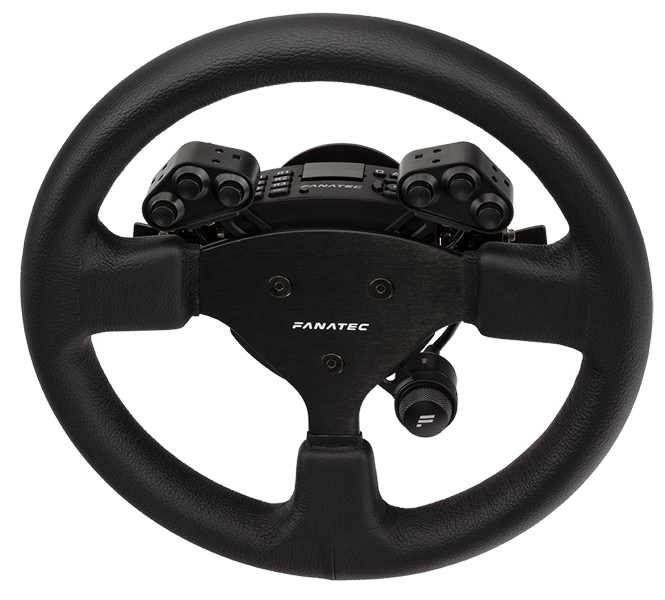 This latest model is called the 'Round 1 Wheel Rim,' a circular, lightweight GT-style rim. At just 270mm in diameter, it's marketed for people who want something smaller than the BMW rim currently available.
It's coated in luxurious leather, and features copious amounts of buttons, including the useful encoder button found in the Stock Car Rim allowing you to program custom functions.
The Round 1 Rim also has something in common with all of Fanatec's recently-announced CSW rims: at 349.95 EUR/$349.95, it certainly isn't cheap. Again, it's an astronomical asking price when you consider that the ClubSport Wheel base it's designed for is sold separately.
This is the fourth wheel rim reveal in just ten days. And it's still not over yet, as Fanatec has stated there is still more to come. What will the next pricey peripheral be?